Fundraise in School
There are lots of ways to fundraise for Crosshouse Children's Fund with your nursery, school or youth group.
Join schools and youth groups across Ayrshire and help to give our young patients the extra special care they deserve in hospital.
No matter how you choose to support Crosshouse Children's Fund, your class will learn lots along the way. Make sure you check out our fundraising ideas below for inspiration.
Already got your own fundraising plans in mind? We'd love to hear more about them. Get in touch to tell us more and to request a fundraising pack today!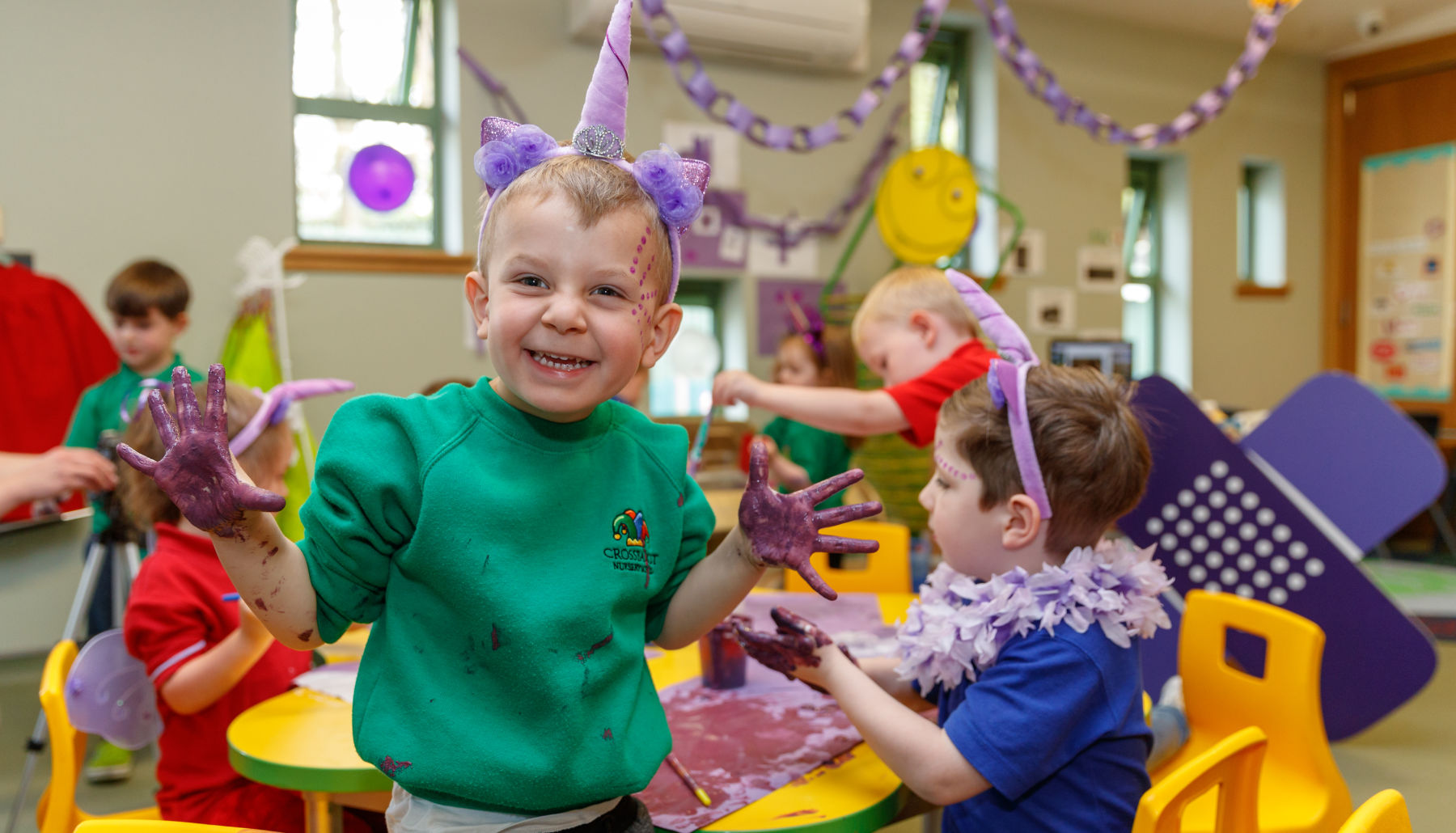 Fundraising Ideas
Sponsored Group Challenge
Class Enterprise Projects