Harlie's Special Birthday
19 July 2022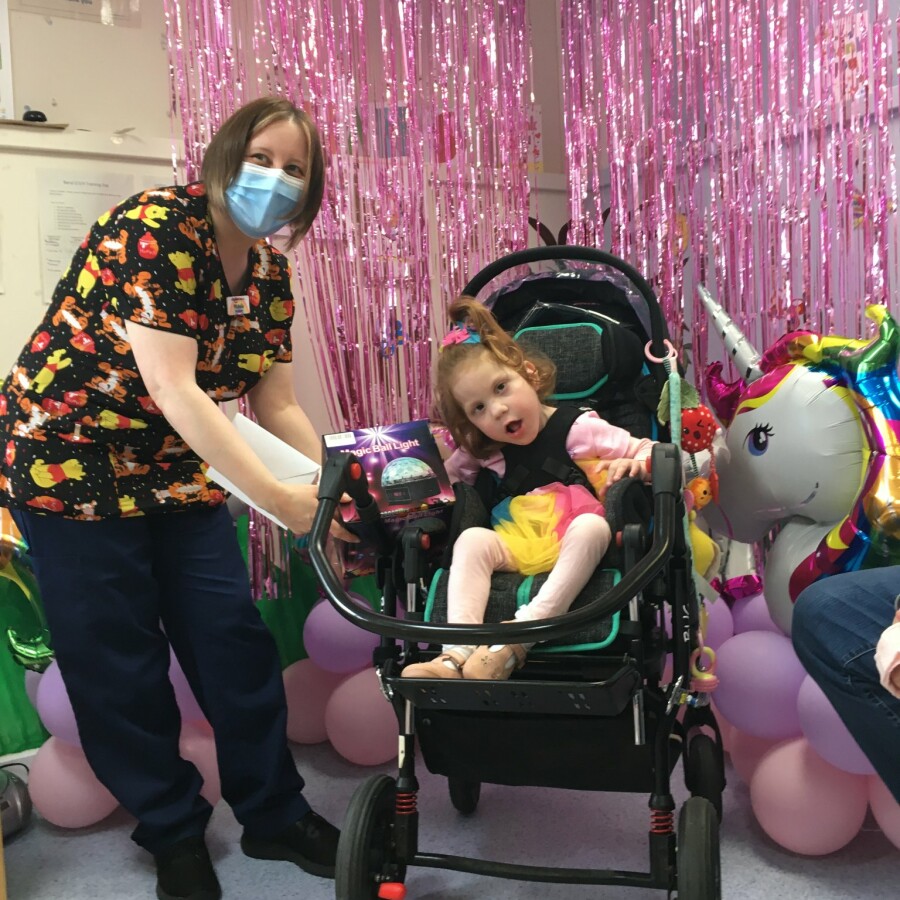 Despite being able to go home after a long 11 months in hospital, Harlie wanted nothing more on her fifth birthday than to celebrate with all her friends from Crosshouse.
A patient at Crosshouse since birth, little Harlie and her siblings John and Cayla all share the same genetic condition that often results in long stays on the ward.
With decorations and a special birthday present provided by Crosshouse Children's Fund, Harlie had a blast at her party.
Mum, Toni-Marie told us: "Harlie absolutely loved her birthday party.
"She wasn't even an inpatient on her fifth birthday, but we couldn't imagine spending the day celebrating with anybody else.

Harlie's mum, Toni-Marie
"She had all her balloons and loved everyone popping in to say hello. Even Paula, one of the nursery nurses, popped by on her day off to say hi!
"She is so loved by every single staff member. There are no words to describe Harlie – she's one of a kind. She is such a happy funny character.
"Harlie absolutely loves bubbles. She has bubble machines and loves them popping on her face. One of the nurses bought Harlie a ball pit for Christmas and she spends so much time playing in it with all the balls."
It was a day to remember after nearly a year spent as an inpatient.
Staff such as Play Worker Michelle have always been there to cheer Harlie up and making sure she's never far from fun.
"Harlie's latest Crosshouse journey was one of the hardest ones so far. Shes been a regular on the ward since she was born but this was her longest stay yet. She was on the ward for 11 months which felt like a lifetime.
"Michelle has been absolutely great with Harlie making sure she has her playtime doing all different activities.
"She also got to be a part of Harlie's very first time at school and would go with Harlie while she got settled in. All the staff have an amazing bond with Harlie and helped so much on her stay on the ward.

Toni-mARIE on the amazing support of Crosshouse staff
"Of course, there are certain staff members who I am a lot closer with and can open up to more.
"They were always there for me emotionally when I found times tough. Lesley went out her way with us on this journey to make sure we were supported - even now, she checks up on me. I will be forever grateful for every single person being there for us."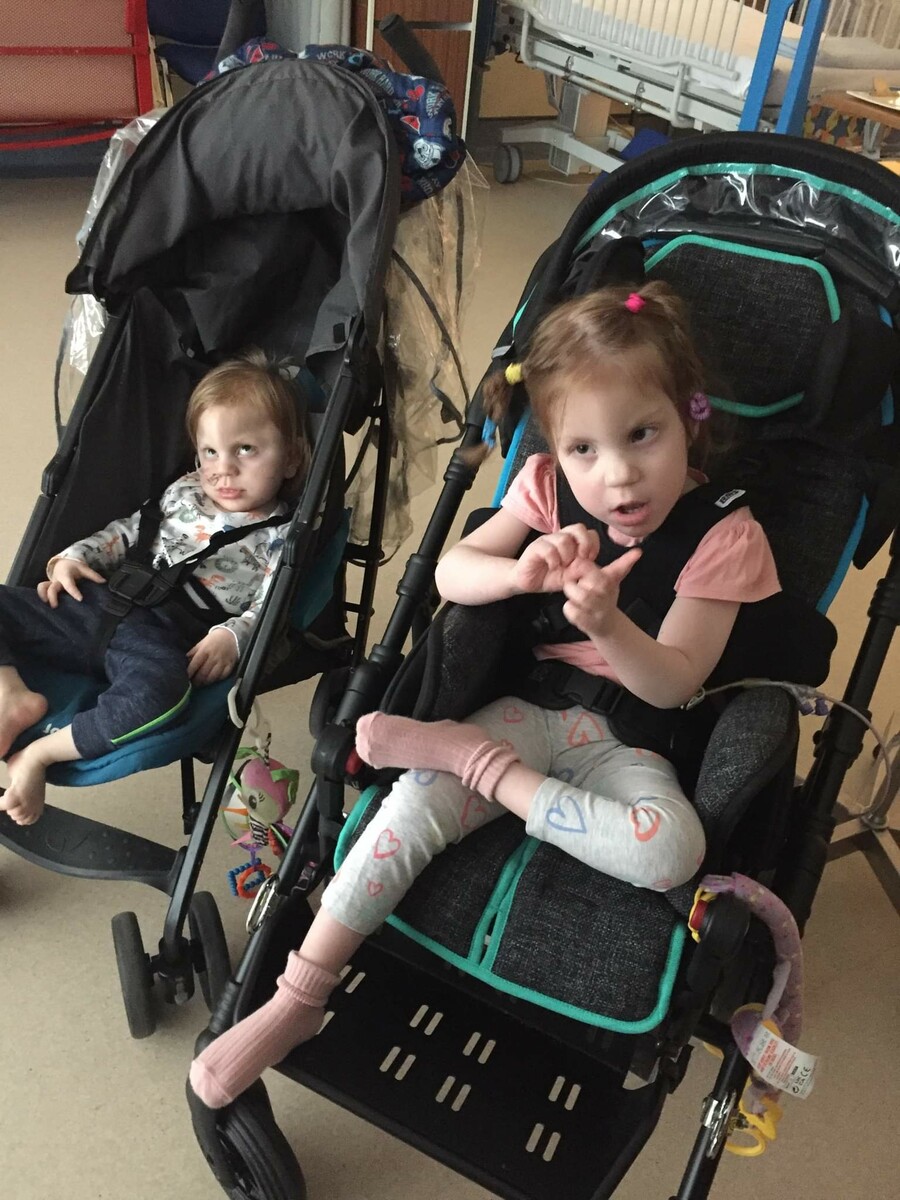 Harlie's two-year-old brother, John, has also been an inpatient at the same time as her.
"Since September last year, it has affected his health a lot more and he now requires a feeding tube as well.
"Harlie and her brother were often inpatients at the same time, so the staff made sure where it was possible we could all be together as Harlie loves her little brother.
"Last November, we got the diagnosis for the kids while they were inpatients. It was good to have the support from the staff on that day as it was very tough finally finding out.
"Cayla, who is five, also suffers from the condition but it affects her development more than her health. Between Harlie and John, we know that we will have plenty more stays on the ward. It makes it much easier that we are all well-known and makes stays less scary.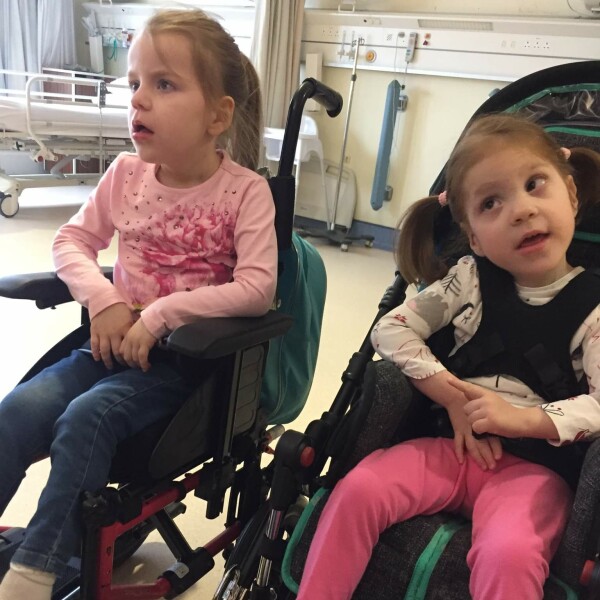 "We will be forever grateful for everything they do and also Crosshouse Children's Fund who make things like Harlie's birthday party possible."