Pennie's NICU Journey
15 June 2022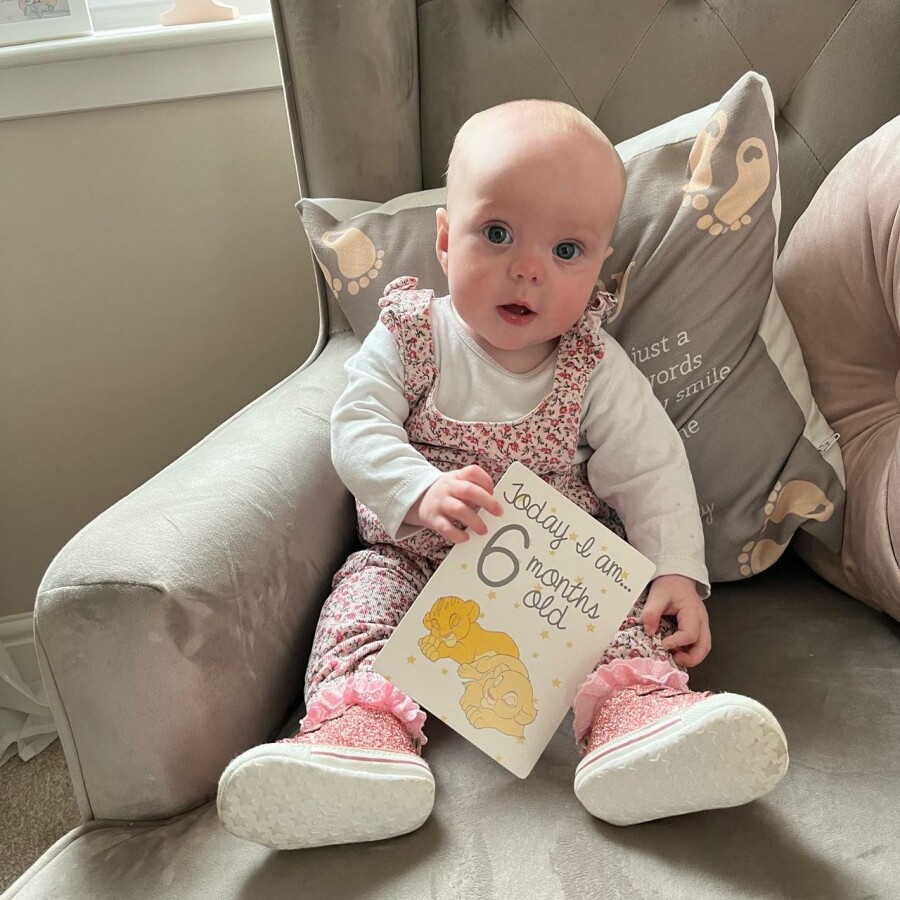 New mum Khyle had no idea what went into caring for a precious new life in a neonatal intensive care unit (NICU).
Then it was her own little girl in the incubator.
Pennie was born six weeks early at University Hospital Crosshouse so for mum, and dad Jamie, every moment was tough from the outset.
The couple stay in Glasgow but were told the nearest free bed would be in the Ayrshire campus. That made a stressful scenario even more worrying to begin with — but soon the incredible maternity and neonatal teams at Crosshouse made them feel right at home.
Khyle said: "Pennie was six weeks early. I was getting a section, and we were told that we'd have to go to Crosshouse. To be honest, it was the best thing for us. It was further from home and a horrible situation to be in with your baby but the team there made it amazing.
"My husband was travelling back and forth between maternity and NICU. They did loads of great things we didn't know anything about, like setting us up with the online portal. They did it for my husband every night, several times a night even."

Pennie's Mum, Khyle
This service, and the attentive care from the Crosshouse team, ensured dad was always in touch with both Khyle and his precious daughter.
"It was nerve-wracking when Pennie was in the incubator and doing basic things like changing her. I can't stress enough how lovely and supportive everyone was, offering my husband and I help and a place to chat.
"We had a six week check with a neonatal doctor, online because of Covid, just to check she was developing properly. She had no complications or anything like that. Then I had a follow-up with maternity, to see how I was doing and how my husband is doing."
Raising awareness
Khyle has urged people to support Crosshouse Children's Fund after her experience.
"It's so important to raise awareness of it. Before Pennie was in NICU, I had no idea the amount of time and money that goes into looking after a baby.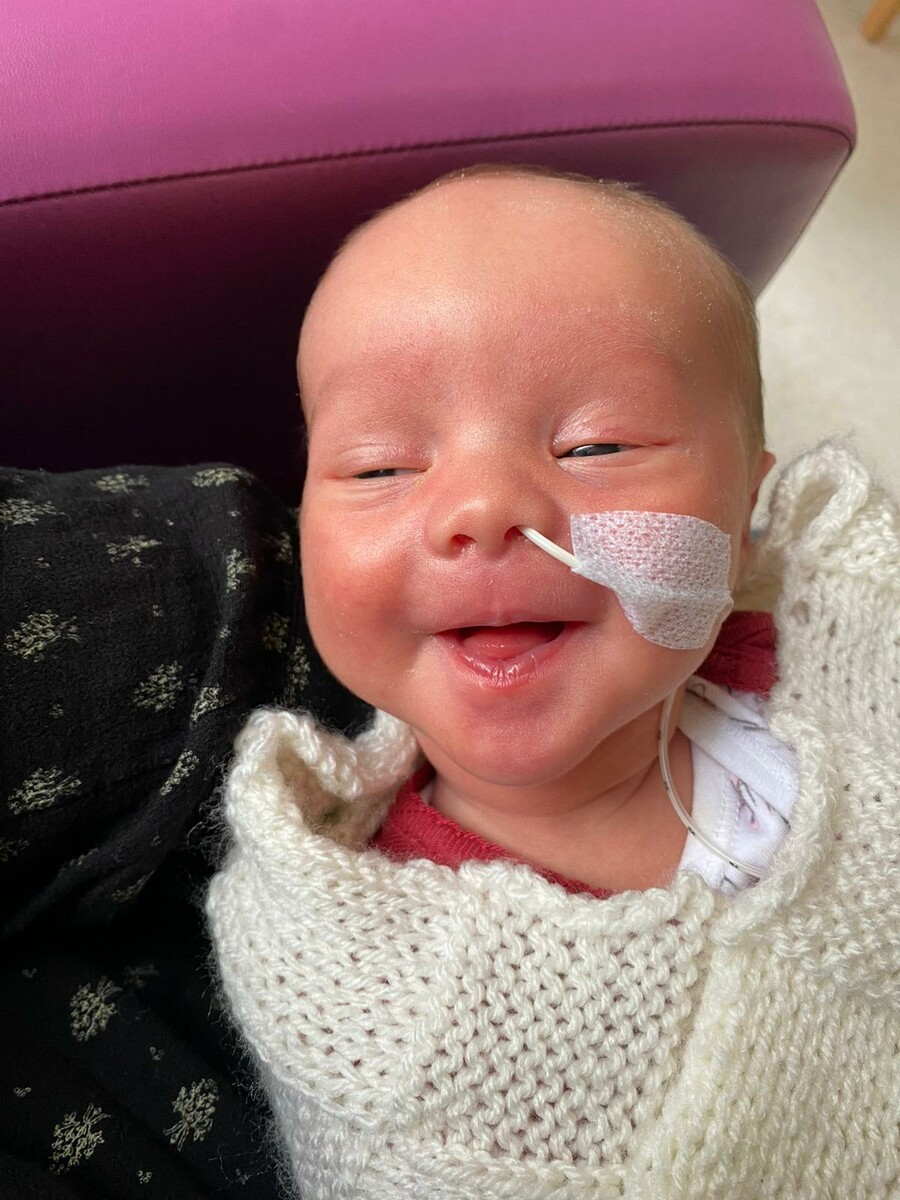 "Letting people know what goes into that is so important. The amount of care and attention she got was unbelievable.
"None of my friends had babies so they didn't understand either. To raise money to make things easier for families is a great thing to do. I don't think people understand what goes into caring for tiny babies."
Thankfully, Pennie is still doing great six months on, and Khyle has some advice for any worried mums of premature babies:
"She is just over six months and is doing fabulous now. You would have never known she was early.
"My advice is listen to the nurses, listen to the doctors – they know exactly what they're doing. We were desperate to get Pennie home but the best thing for her was to be in there.
"We thought Pennie was going to be out in a few days but it was two weeks. In the grand scheme of things, though, that's absolutely nothing.
"Don't get hung up on the time they're in, just think of the fact they are going to be better."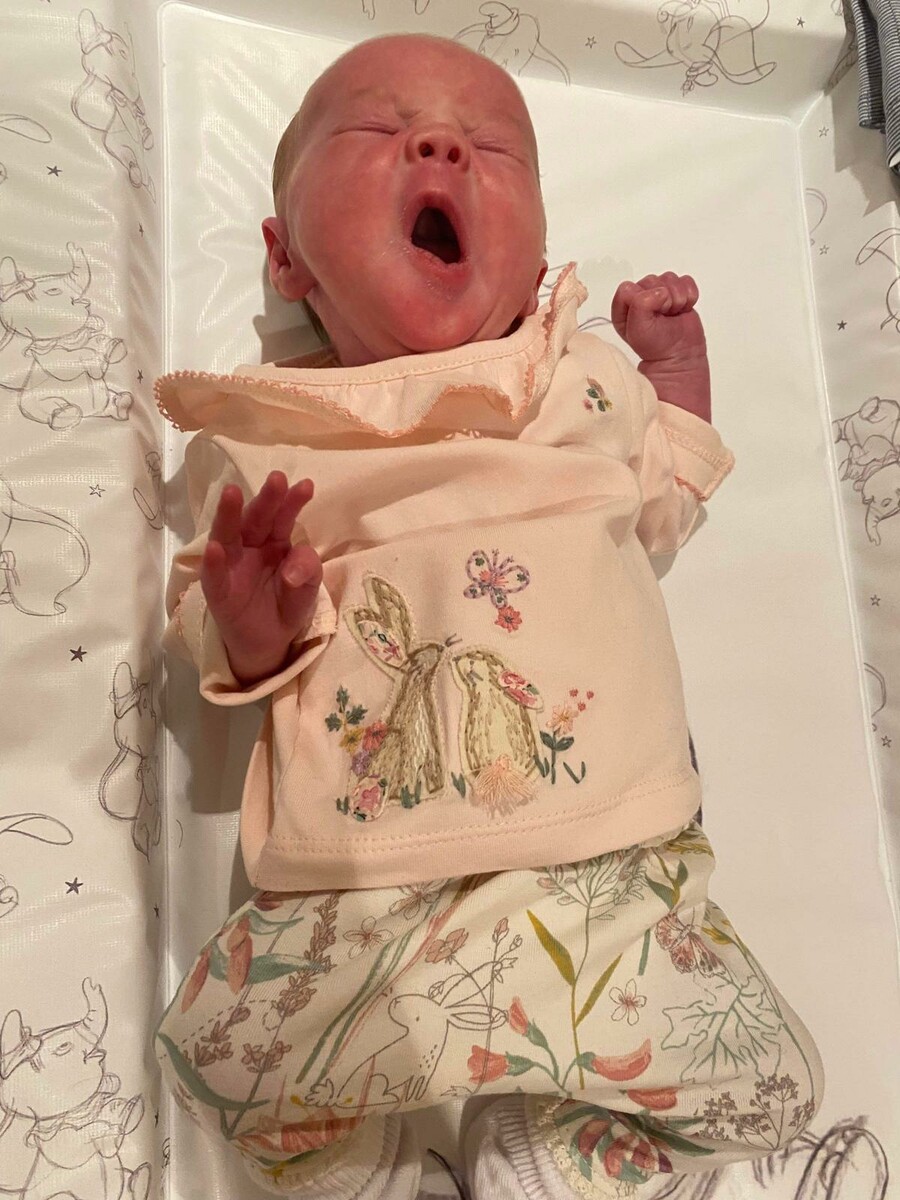 Highest compliment
There's one last admission from Khyle, perhaps her most telling endorsement of the expert care at Crosshouse.
"The only thing I would add is that I live in Glasgow, but if I have another baby, we want to come out to Kilmarnock to have it and be in Crosshouse. It's just such a special place.
"I wouldn't mind the travelling and dad wouldn't mind either, and I've told all my friends that too."