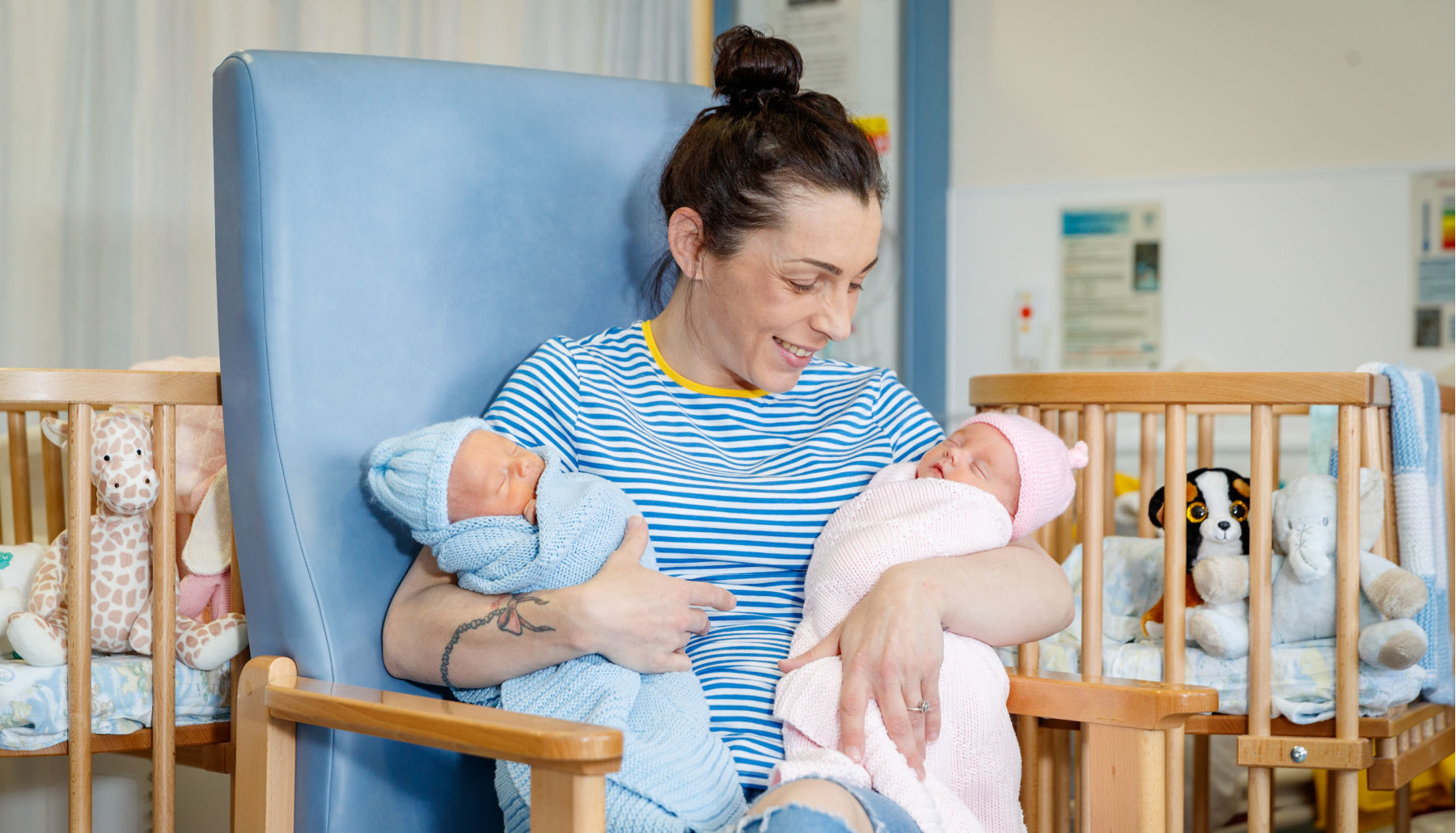 Help to support newborn babies and their mothers who are cared for in the Ayrshire Maternity Unit.
Each year, over 4,500 women are admitted to the Ayrshire Maternity Unit for antenatal care and the birth of their children.
With your support, we can fund special projects and additional resources to make a mother's hospital experience for her and her newborn baby the best it possibly can be.
The Maternity team already provide extraordinary care, but we hope to fundraise to allow the teams to do even more to provide the highest standards of care and transitional care for families.