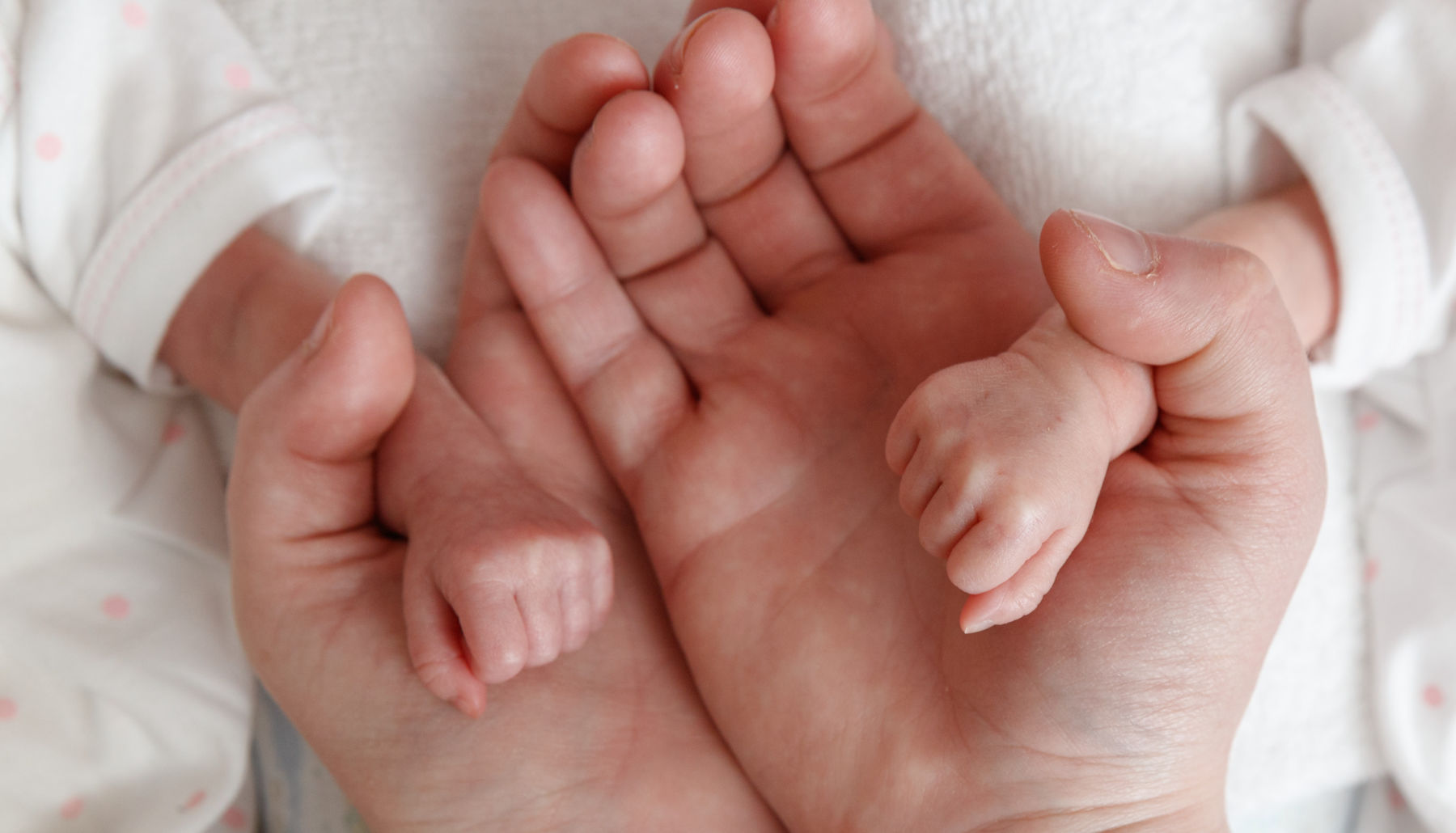 Crosshouse Children's Fund raises money for the children's units, Ayrshire maternity and neonatal units at Crosshouse.
The fund aims to enhance hospital experiences for patients by providing enhanced equipment and support services that can help to alleviate the worries of a hospital visit.
Each year more than 20,000 babies, children and young people are treated at University Hospital Crosshouse, and the Ayrshire Maternity and Neonatal Units.
Communities across Ayrshire and Arran are being asked to fundraise and donate to help these youngsters and their families have the best possible hospital experiences.
"Crosshouse Children's Fund will help us focus on the areas that we really want to develop for the children. It will help us to make life better for the children while they're in hospital, and hopefully that will then in turn make life better for their families as well."

Fiona SCOTT, SENIOR CHARGE NURSE