Supporting NHSAAA Staff Wellbeing
19 August 2021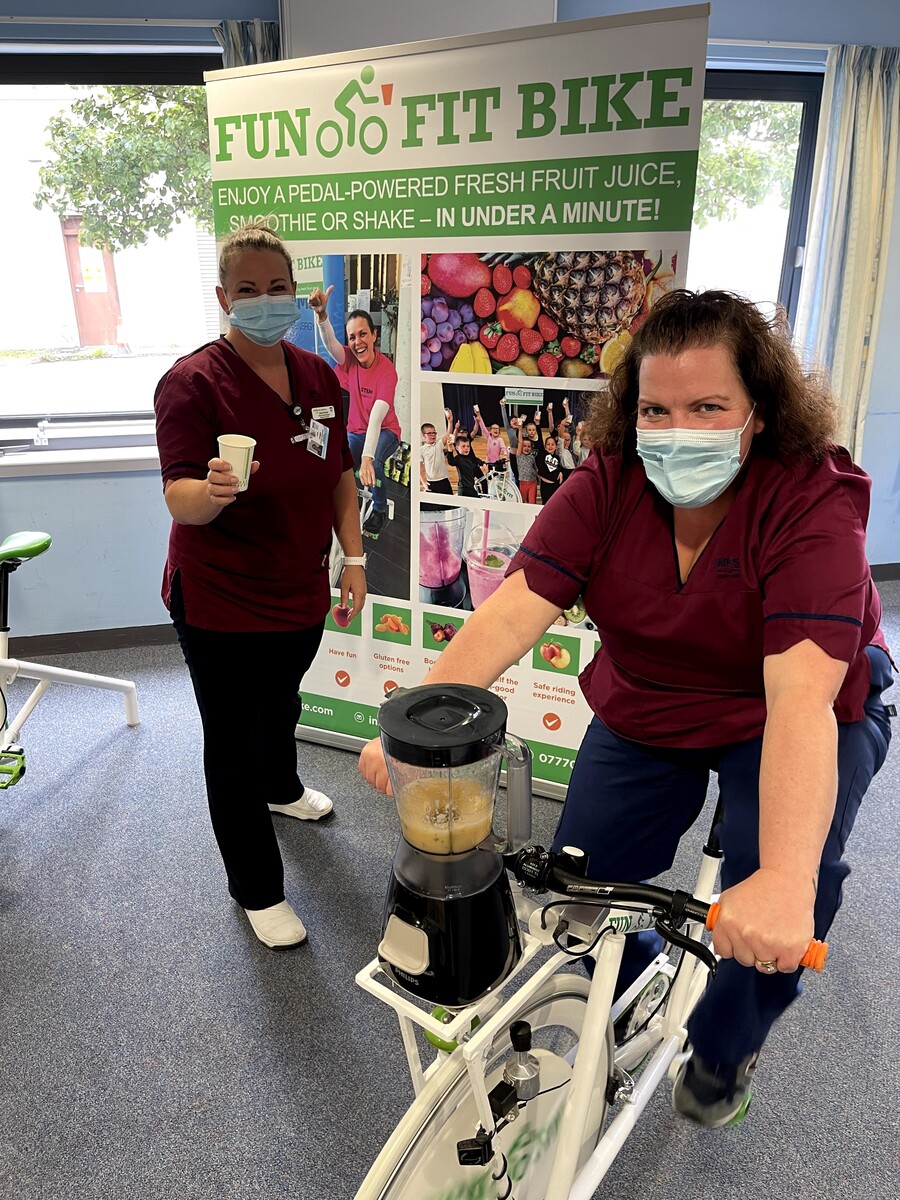 Learn about our Wellbeing Project in partnership with NHS Ayrshire and Arran
The past 18 months have been extremely challenging for our frontline NHS workers, working in an ever-changing environment under the most stressful circumstances.
Our Wellbeing Project has been created to support the wellbeing of staff in Women and Children's services, who work tirelessly around the clock caring for Ayrshire's babies, children and families.
Thanks to your support, we were able to show our appreciation for our NHS heroes and highlight the importance of them looking after their own wellbeing, with our two week long Wellbeing Project.
Crosshouse Children's Fund organised and funded a whole variety of events, activities and resources, all designed to make staff health and wellbeing a priority.
Wellbeing Hubs
We funded enhancements to the Wellbing Hubs used by Maternity and Paediatric staff - including soft furnishings, games, food and drinks - giving staff a relaxing space to unwind, de-stress and enjoy some down-time from their shifts.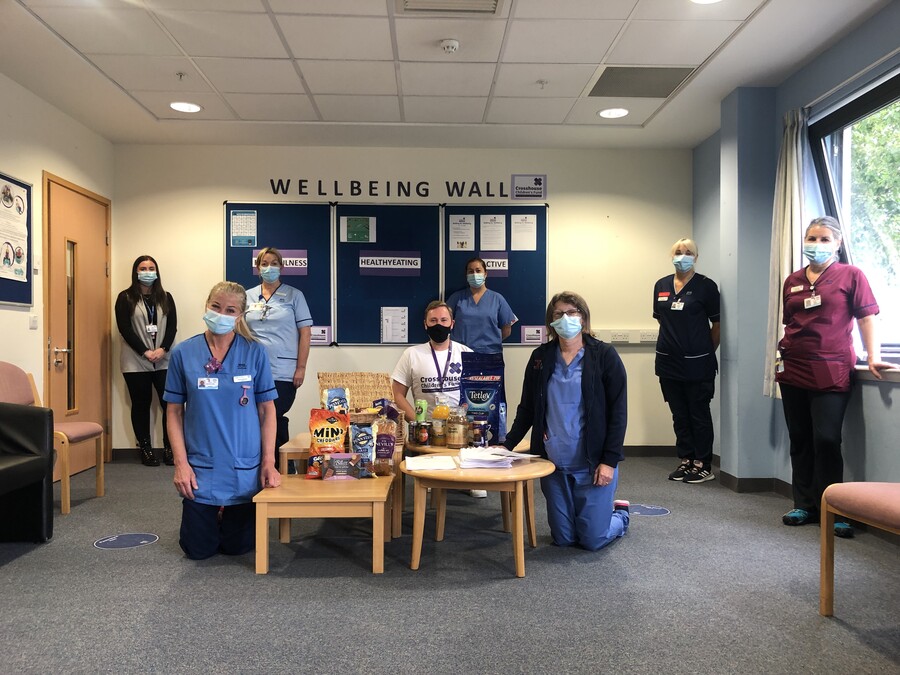 Wellbeing Across Ayrshire
We also delivered goody bags and hampers to NHS teams across Ayrshire who don't have access to the Wellbeing Hubs on a daily basis. This includes deliveries for all community Midwives, staff at Rainbow House and the Sexual Health Team at Ayrshire Central Hospital.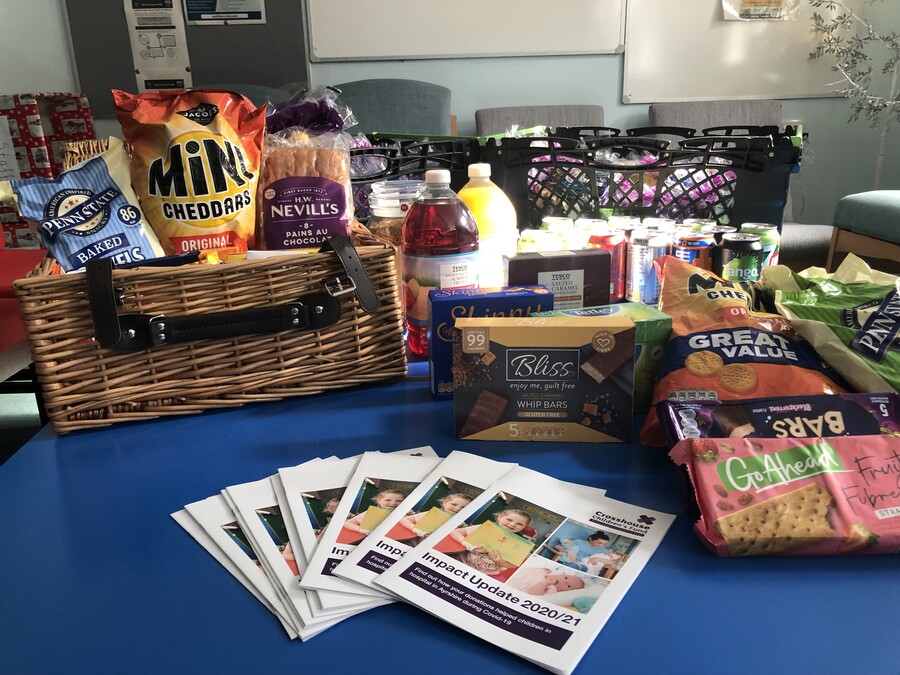 A Calendar of Events
We created and delivered a 2-week calendar of activities for NHS Ayrshire and Arran staff relating to health and wellbeing including yoga, fitness, bingo, dance and mindfulness sessions!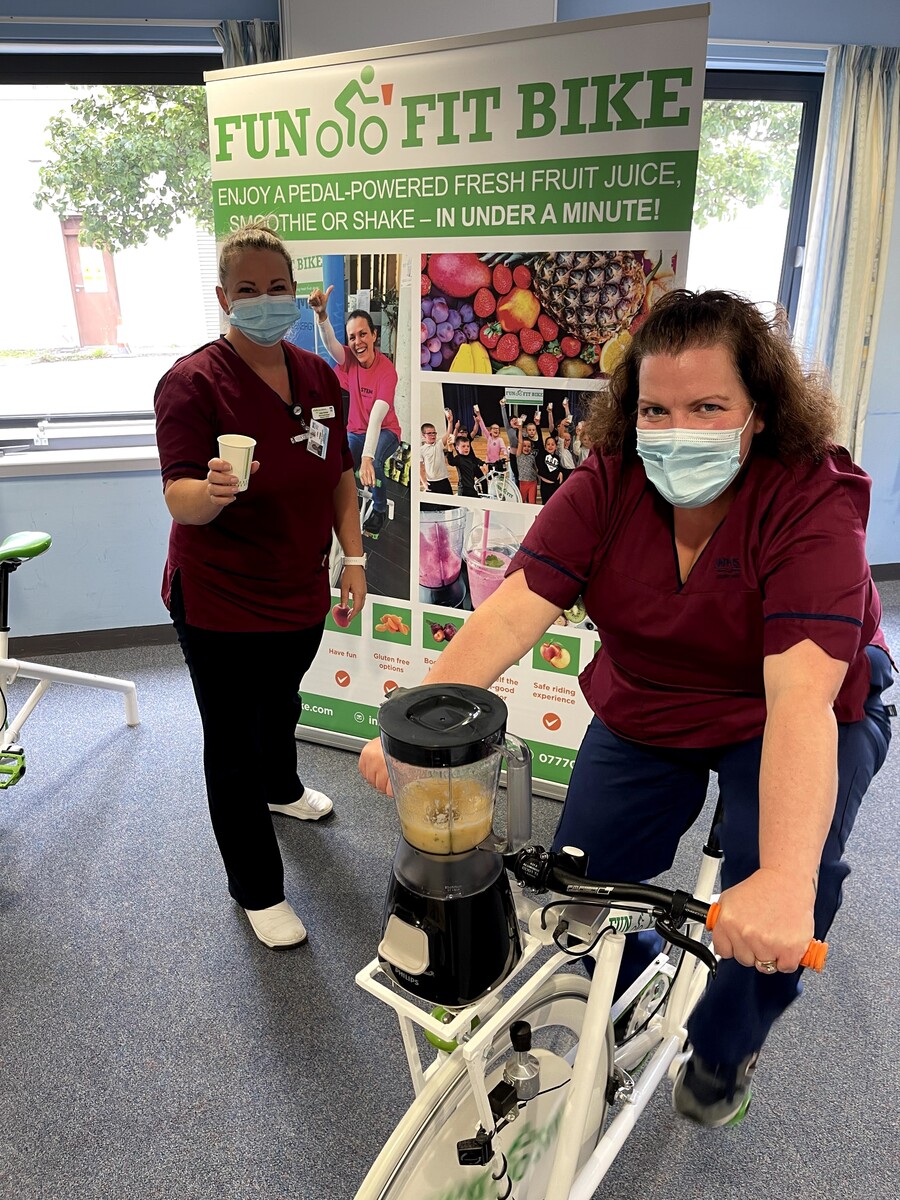 "We can't thank the Crosshouse Children's Fund enough for their support in creating and delivering our Staff Wellbeing Project. The health and wellbeing of our patients is and always will be our main priority, but it's also important that we as a team take care of each other and focus on our own wellbeing. The last 18 months have been challenging for everyone. To be able to give our teams the opportunity to take some time back for themselves by providing comfortable wellbeing hubs to relax in, and by creating a calendar of wellbeing activities for staff to take part in is just fantastic, and will make such a difference to the teams in Paediatrics, Neonatal and Maternity Services."

Caroline Blake, Clinical Midwife Manager Neonatal and Maternity In Patient Services