5k A Day for Troon Dynamic Fitness
12 August 2021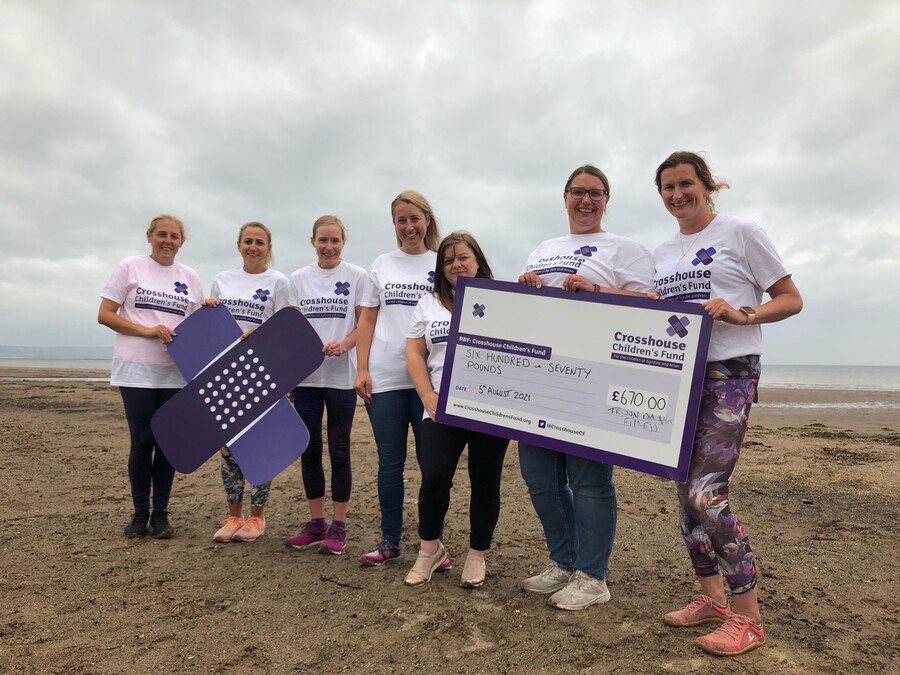 Huge thank you to Kerry Murdoch and her fabulous clients at Troon Dynamic Fitness for raising over £700 with their 5k A Day Challenge!
We visited Kerry for this brilliant photo on Troon beach, and since then her fundraising total just keeps rising!
Kerry was inspired to fundraise for Crosshouse Neonatal Unit to say thank you for the special care she and her family received there. So this summer, Kerry along with her clients and friends pulled out all the stops to keep active and rack up the kilometres each day to support a cause close to many of their hearts. Kerry tell us:
"We spent 10 days in the Neonatal Unit after Louis and Robyn were born. One of the hardest things for us was not being able to see our other kids or our family due to Covid restrictions.
"Both Louis and Robyn became jaundice and received phototherapy on and off while we were in hospital. We were so relieved to get home after 10 days but Robyn's bilirubin levels rose again so we ended up back in for two nights.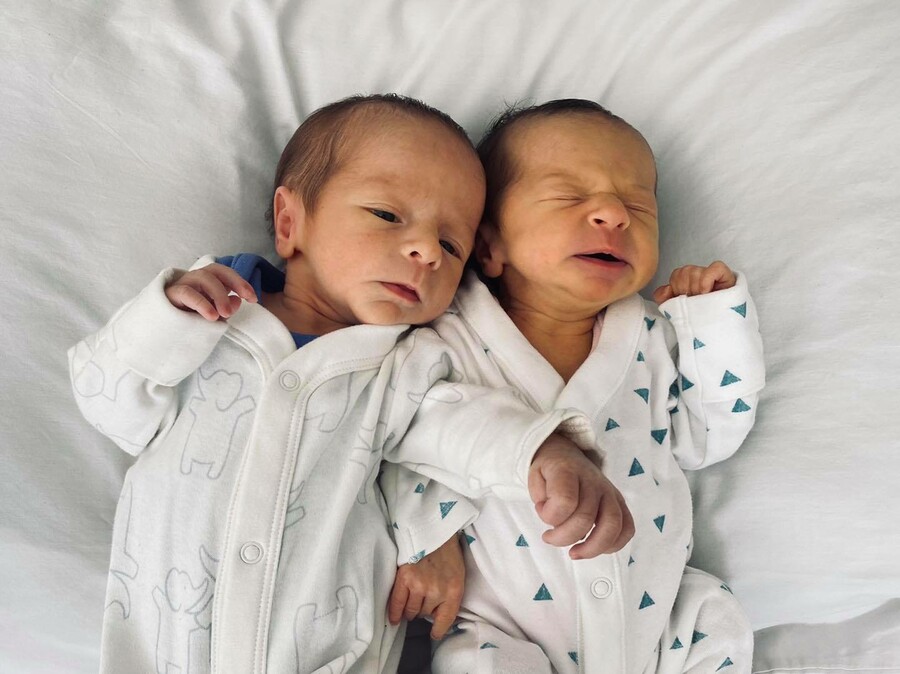 "Little Robyn also ended up showing signs of anaemia and had to get a blood transfusion. So it was over to the children's ward where we received more amazing care and we got super lucky to have the best nurse in town, as nurse Gillian Garven was on shift! The stars were aligned for us that weekend and we received some special VIP care!
"The whole team Dr Kinmond, Dr Miller, all the neonatal nurses, midwives and staff were fantastic with us, I'll never forget it. I was also in complete awe of the work that they do there, it's truly incredible!"