Christmas Magic on the Wards
23 December 2020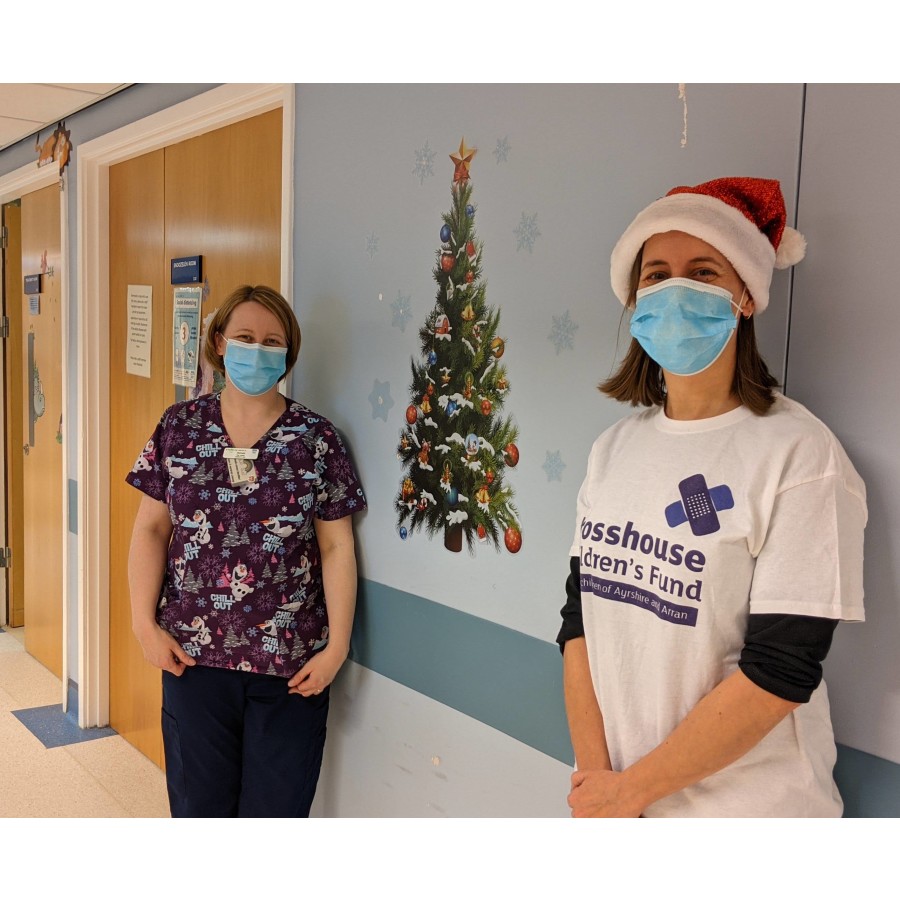 We're proud to bring Christmas magic to the children's wards this festive season.
Being in hospital at Christmas time can be a very worrying experience for young children and their families.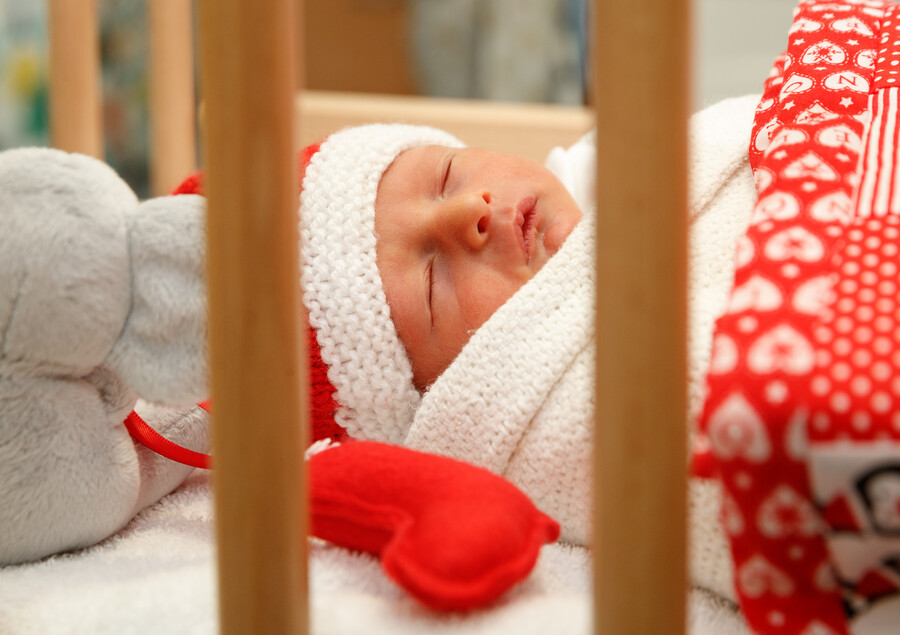 Thanks to your support, we have been able to fund a range of Christmas decorations to bring some festive sparkle to the wards, making sure that children in hospital don't miss out on the magic of Christmas time.
By helping young patients feel more relaxed, and less worried during their hospital admission, we can ensure that their hospital experience is less frightening and more positive.