Caring for Crosshouse
20 May 2019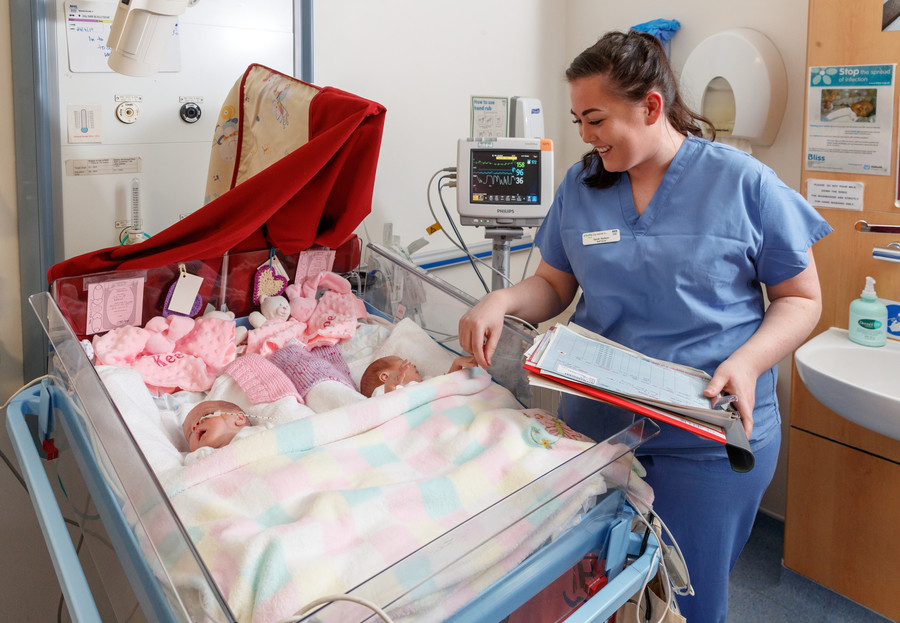 We are proud to begin supporting children from across the West of Scotland with the creation of Crosshouse Children's Fund.
This new charitable fund held by Glasgow Children's Hospital Charity aims to support children treated at the Paediatric Unit, Ayrshire Maternity Unit and Neonatal Unit at Crosshouse Hospital.
Each year, more than 10,000 babies, children and young people pass through the doors of Crosshouse Hospital and its associated peadiatric services.
Staff at NHS Ayrshire and Arran provide outstanding care to these children, but together with your support, we can help them do even more to make hospital experiences for young patients the best they possibly can be.
We will be announcing our plans to give Ayrshire's children in hospital the extra special care they deserve very soon!
Get In Touch
To find out more about supporting Crosshouse Children's Fund, contact Amy from our team: