Volunteer Opportunity: Trustee
3 July 2023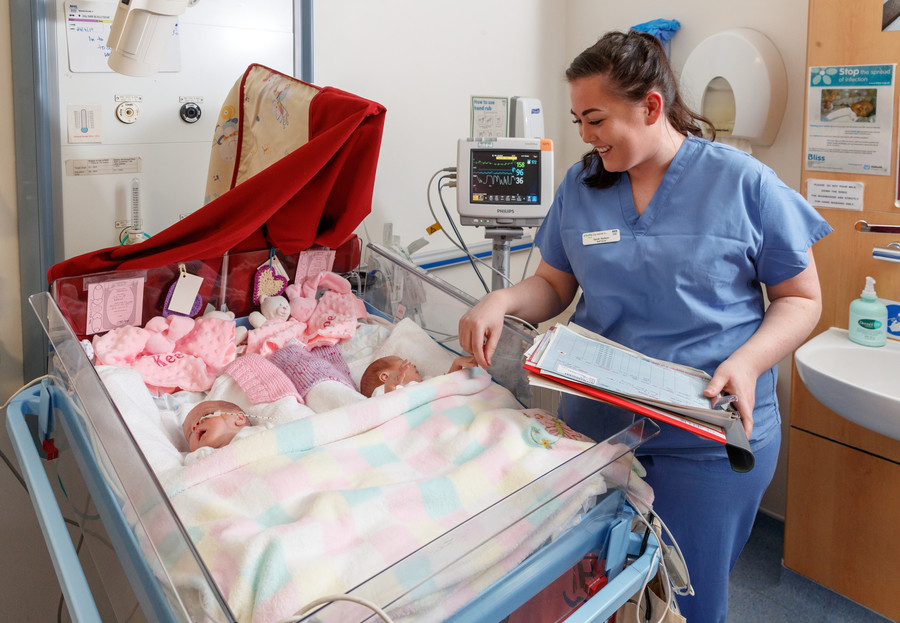 Crosshouse Children's Fund has an exciting opportunity to join the Board of Trustees.
Download Trustee information pack
As a Trustee, you will share responsibility for guiding and governing the Charity as it moves into its second year as an independently registered Charity, supporting babies, children and young people affected by ill health throughout Ayrshire & Arran. We are looking to recruit passionate and dynamic individuals who want to make a real and lasting difference to the lives of children and young people.
Our Trustees offer their time, experience and networks for the benefit of the Charity.
Since 2019, Crosshouse Children's Fund has invested over £350,000 in the advancement of maternity, neonatal and paediatric healthcare throughout Ayrshire & Arran.
As we enter the next chapter in the Charity's journey, we are keen to widen our scope of interest and develop a strategic plan which is both ambitious but sustainable. To realise our vision, we hope to recruit new Trustees who can join our existing cohort of experienced, sector leaders who can help to move the Charity forward in a period of growth.
Download Trustee information pack
If you are interested in finding out more, please contact Kirsten Watson, Chief Executive: kirsten.watson@glasgowchildrenshospitalcharity.org / 0141 212 8750