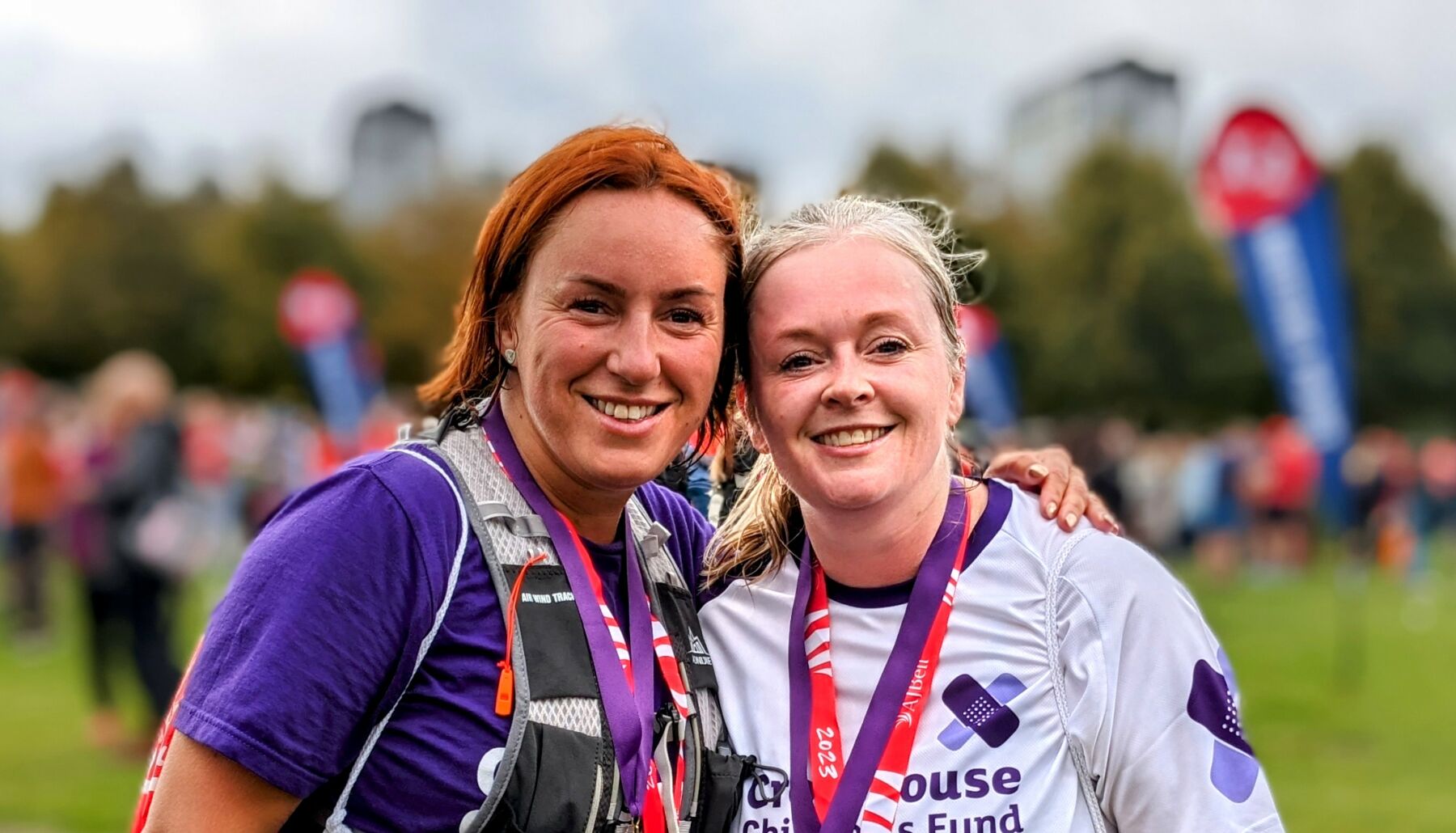 Take on the running milestone you've always dreamed about in 2024 – registration is now open for the Edinburgh Marathon Festival!
Embark on a journey along the captivating Edinburgh Marathon route in support of Crosshouse Children's Fund. This scenic run will guide you through the historic old town of Edinburgh, past iconic landmarks such as the Scottish Parliament and Arthur's Seat, and along the picturesque eastern coastline, passing through Portobello, Musselburgh, and Prestonpans before heading towards the finish line.
We welcome the participation of both experienced marathon runners and those weighing up the challenge for the first time. If you're considering taking on this renowned challenge in 2024, don't hesitate to reach out or sign up directly on the Edinburgh Marathon Festival website and select 'Crosshouse Children's Fund' as your chosen charity.
Our dedicated team will be by your side every step of the way to support you in your fundraising efforts.
If the full marathon seems a bit too daunting, don't worry! The EMF offers alternative options, including a half-marathon and a 10k race, allowing you to choose a distance that suits your comfort level.
We recommend the following fundraising targets:
Marathon: £500
Half-marathon: £300
10k: £100
By running for Crosshouse Children's Fund and supporting the babies and children of Ayrshire, you will receive:
Free charity place
Technical running top when you raise £100
Bespoke Crosshouse Children's Fund medal
A friendly welcome at the finish line from the Crosshouse Children's Fund team
Support throughout your fundraising journey
Sign up for marathon, half-marathon or 10k