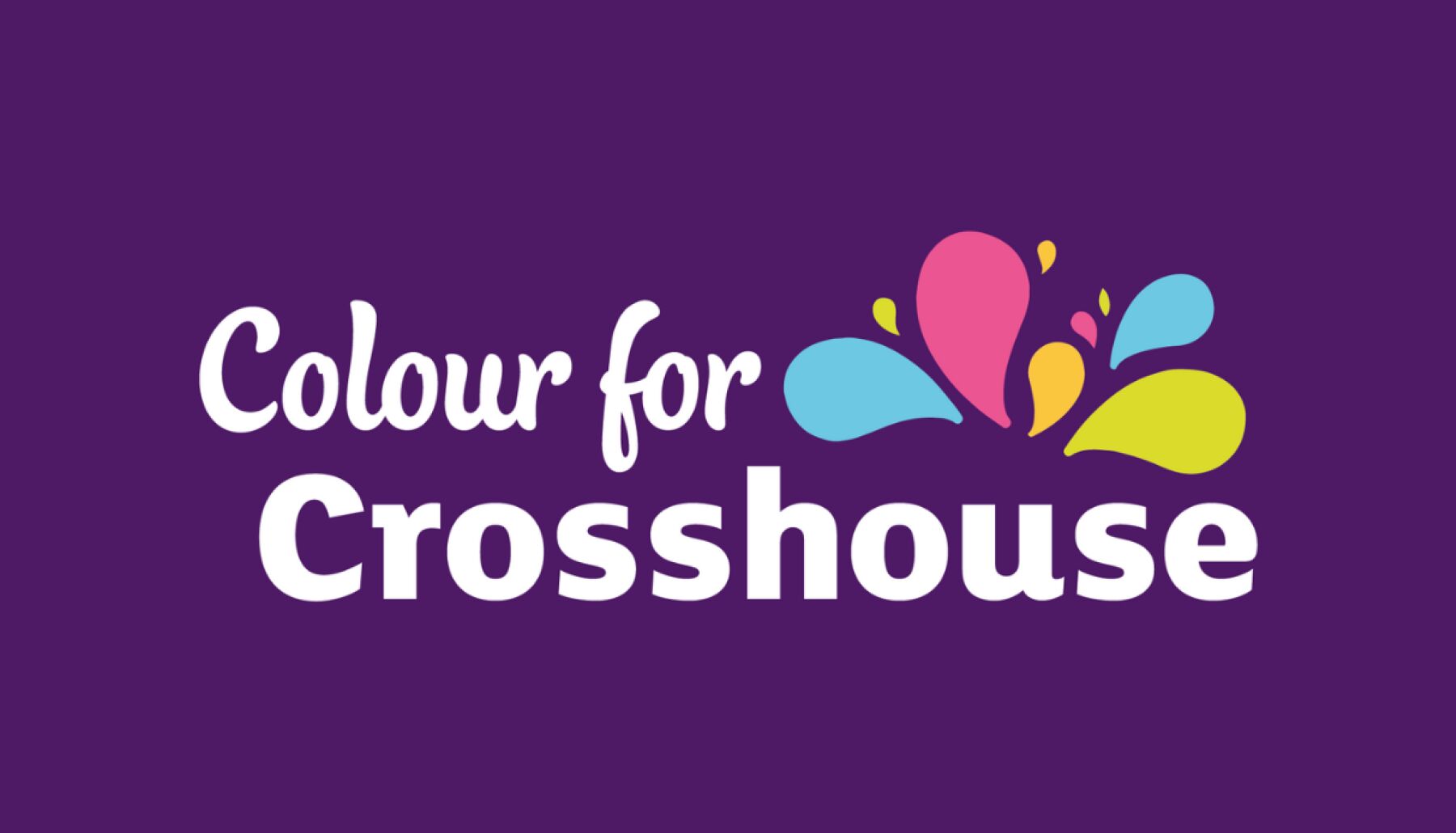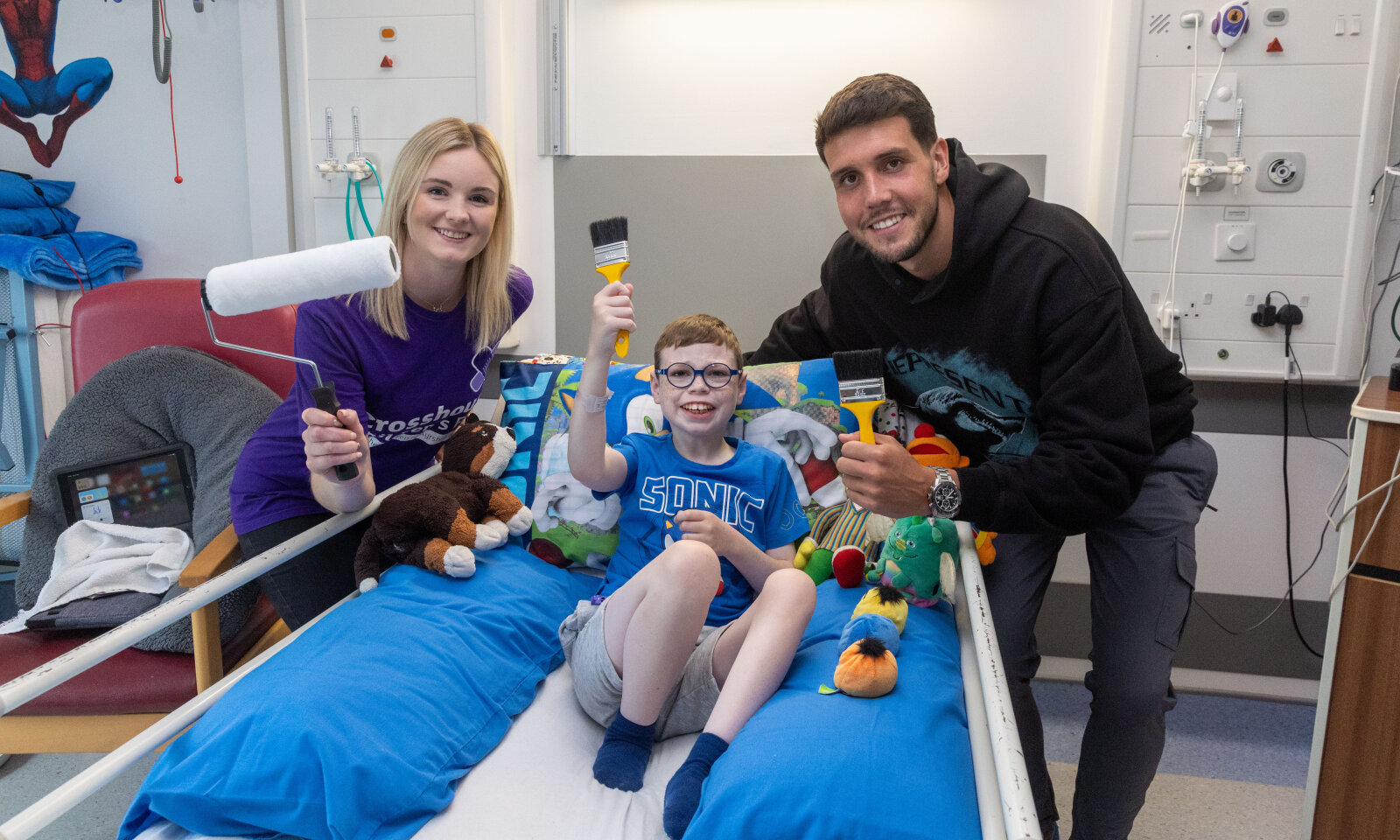 Help transform the children's wards at Crosshouse Hospital!
Crosshouse Children's Fund has launched a fundraising appeal to brighten the hospital environment for Ayrshire's children in hospital.
Thousands of children are cared for on the children's wards each year, and can often feel anxious and daunted by the intimidating hospital environment. Stress can have a negative impact on the long-term health and wellbeing of children and their families, who often describe the wards as cold, clinical and not designed for children.
With the help of the Ayrshire community, Crosshouse Children's Fund will raise vital funds to create colourful, comfortable and welcoming wards for young patients, their families and the NHS staff who care for them.
Our vision is to create bright, fresh spaces that children find fun, relaxing and distracting. Children, families and hospital staff will all play their part in helping to design the innovative artwork and themes, ensuring that they are involved and empowered throughout the process.
How you can help
An appeal is now underway to raise the funds required to achieve this vision. Work is already underway to transform the ward entrance, where so many children begin their hospital journey. In the coming months, the children's wards and A&E will also be renovated.
We're calling on the Ayrshire community to back this appeal by donating, fundraising or volunteering with Crosshouse Children's Fund.
Contact us to find out more about how you or your school, business or group can get involved.