Virtual Visits on the Paediatric Wards
We welcomed players from Kilmarnock FC to the children's ward for an extra special virtual visit!
We would like to say a special thank you to the team for taking the time to take part in our virtual visit to bring some festive cheer to the children's wards.
Being in hospital during the Christmas period can be very difficult for young patients and their families. In normal times, the players and staff would have made the trip in person but naturally due to Covid restrictions, this year's effort took place on Zoom as Aaron McGowan, Brandon Haunstrup and Danny Rogers spoke to children as they were presented with some festive Killie goodies.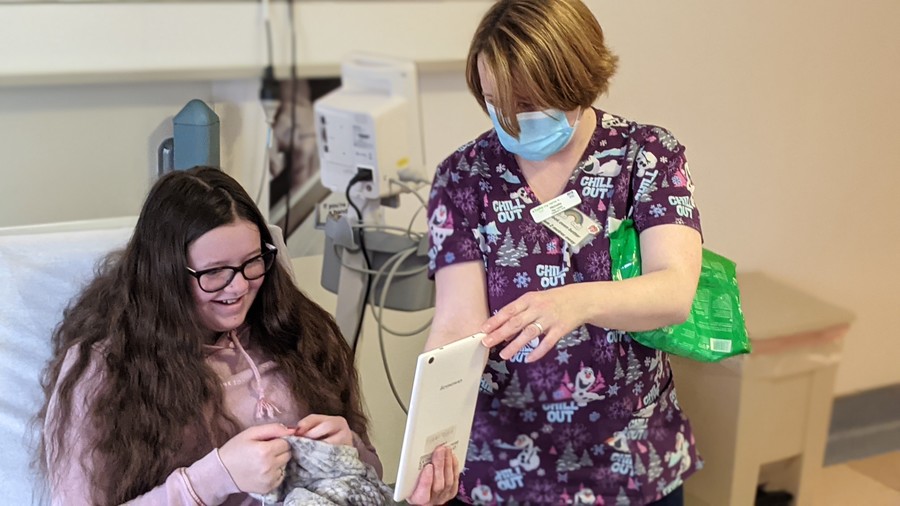 The virtual visit is part of our ongoing partnership with Kilmarnock F.C. who are dedicated to supporting Crosshouse Children's Fund.
Crosshouse Children's Fund raises funds to enhance hospital experiences, including the funding of enhanced medical equipment and support services for patients, their families and the NHS heroes looking after them.
"2020 has been such a difficult year for so many people and their families and as players, we're happy to do anything possible to bring a little happiness to them at this time of the year."

AARON MCGOWAN, KILMARNOCK F.C.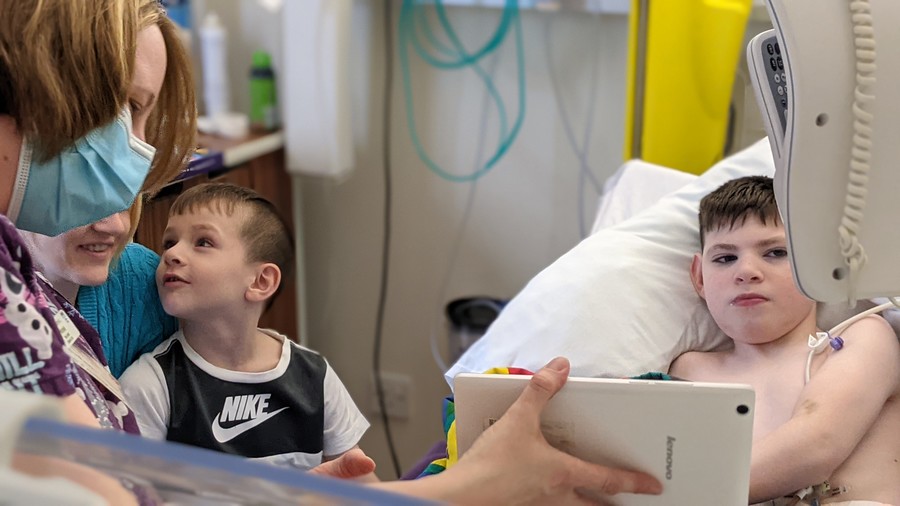 We would like to thank Kilmarnock Football Club for this special virtual visit and for continuing their support for Crosshouse Children's Fund during this challenging year. We hope that we can rely on the continued generosity of businesses, individuals and communities from across Ayrshire and Arran in 2021, so that we can be there for Ayrshire's children in hospital, their families and the NHS heroes caring for them.