NHS Go Free: Halloween Walk 2022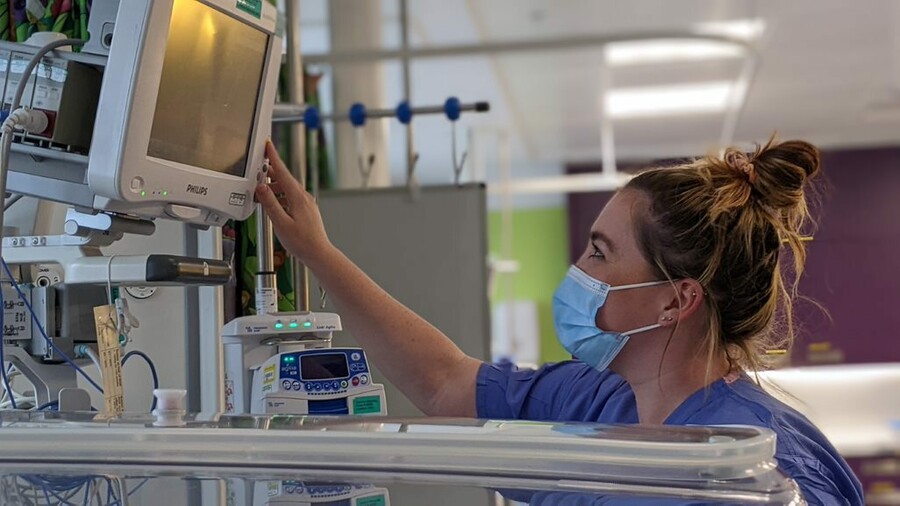 NHS staff and their children go FREE to this month's Halloween Sponsored Walk, in partnership with Kilmarnock FC.
Our Halloween Walk is back — and this time, we're going round the town.
Walkers will follow a 5k route which will depart Killie's famous home, Rugby Park, and loop around Kilmarnock town centre before returning to the stadium.
Back at Rugby Park, walkers will have the chance to meet some of their favourite Kilmarnock FC stars, visit our stalls, take part in awesome fundraising games and have a well-deserved tea or coffee.
We will also be giving out a prize for best costume, so dress to impress.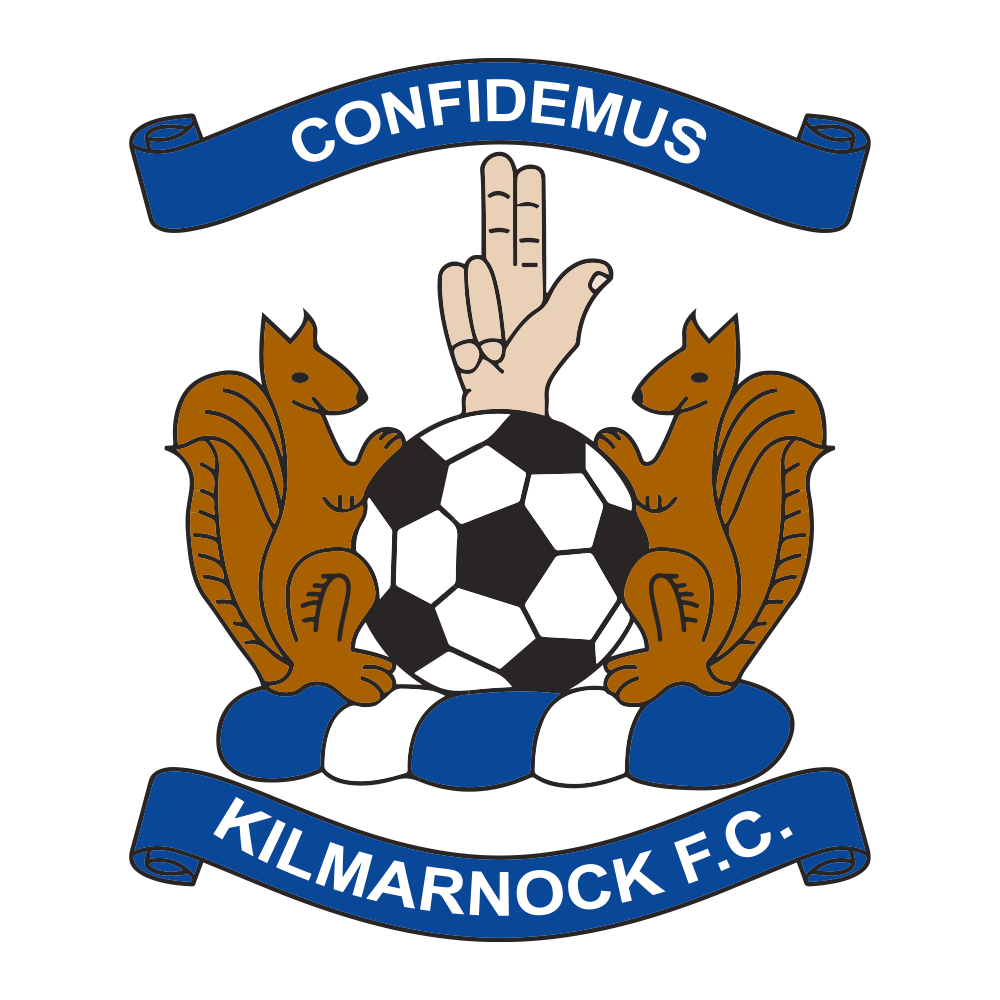 With thanks to our generous partners at Kilmarnock FC for their continued support.