Thank you
Thank you for being there for Ayrshire's hospital heroes, and the families in their care with your generous donation.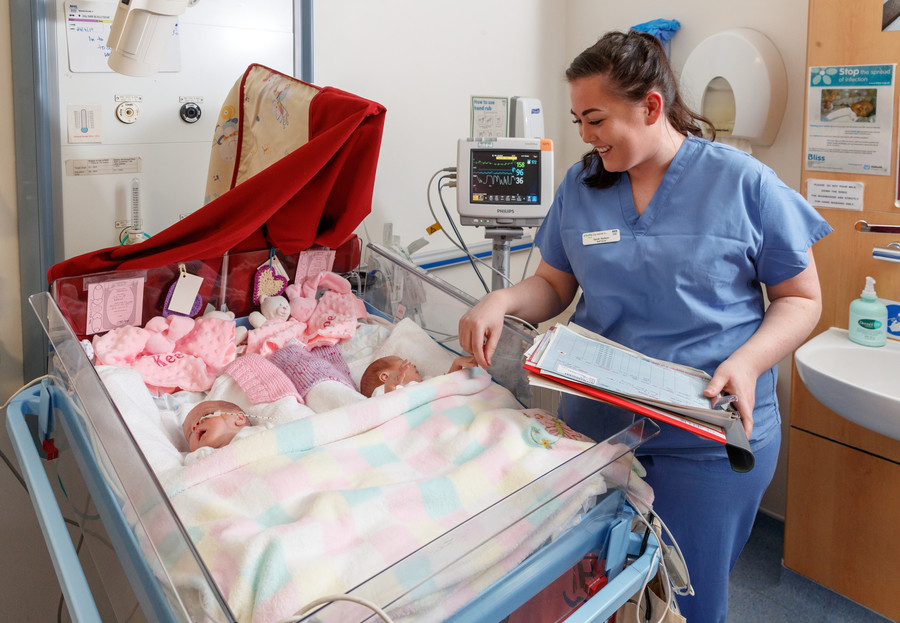 See The Difference
To keep up to date with the difference your support is making, make sure you follow us on Twitter. and join our Facebook Group.

To receive regular updates from Crosshouse Children's Fund, please call us on 01292 435 197 to share your communication preferences with us. Thank you.