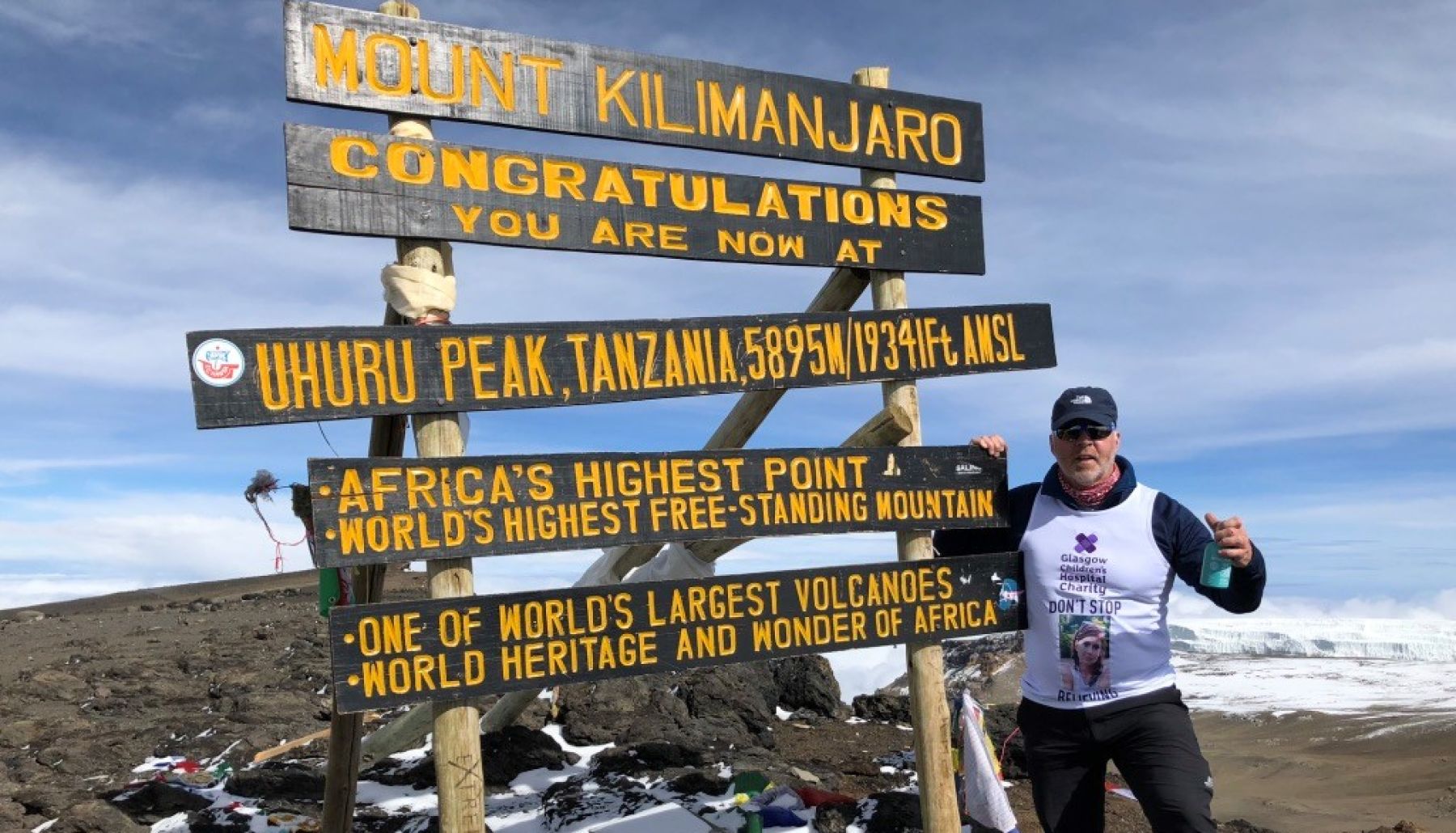 Join our team of trekkers and conquer this iconic wonder of the world!
Dwell in the beauty of a World Heritage Site as you climb to the roof of Africa. The six-day Kilimanjaro trek spans five distinct vegetation zones, boasting rainforests, volcanic rock, and glaciers. What better way to experience a trip of a lifetime while raising vital funds?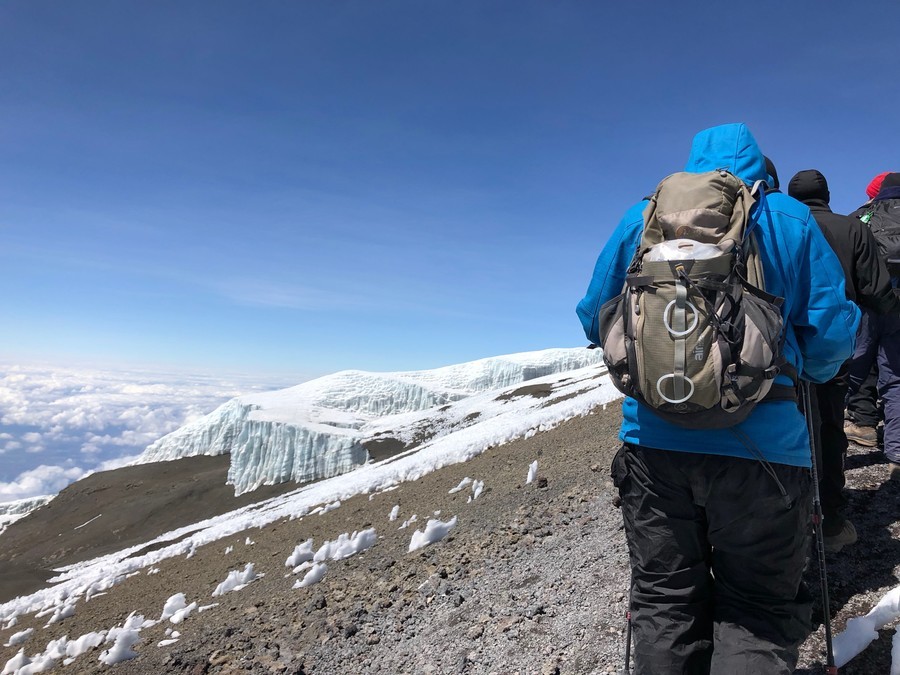 You'll be guided up the Machame route, also referred to as the 'Whiskey route', given its tough reputation. This is no walk in the park. The trails are steep, the daily distances are long, and you'll be sleeping in tents. Due to the nature of the route, you'll find yourself 'walking high, sleeping low', allowing your body to gradually acclimatise to the altitude before you summit Uhuru peak at 5,895m.
The panoramic views and diversity of habitats encountered will justify the intense physical challenge. We promise.
Looking for a breakdown of the trip, day by day? Click here to see the itinerary.
You'll take on this epic challenge with event experts, Breaking Strain, who'll look after you every step of the way. Every pound you raise will help to ensure that our young patients, their families, and our NHS heroes receive the extra special care they deserve. We'll support you with all of your fundraising efforts, and be on hand with helpful tips and advice to make your sponsorship totals soar!
Register Now
Get In Touch
For more information, please contact our Fundraising Team