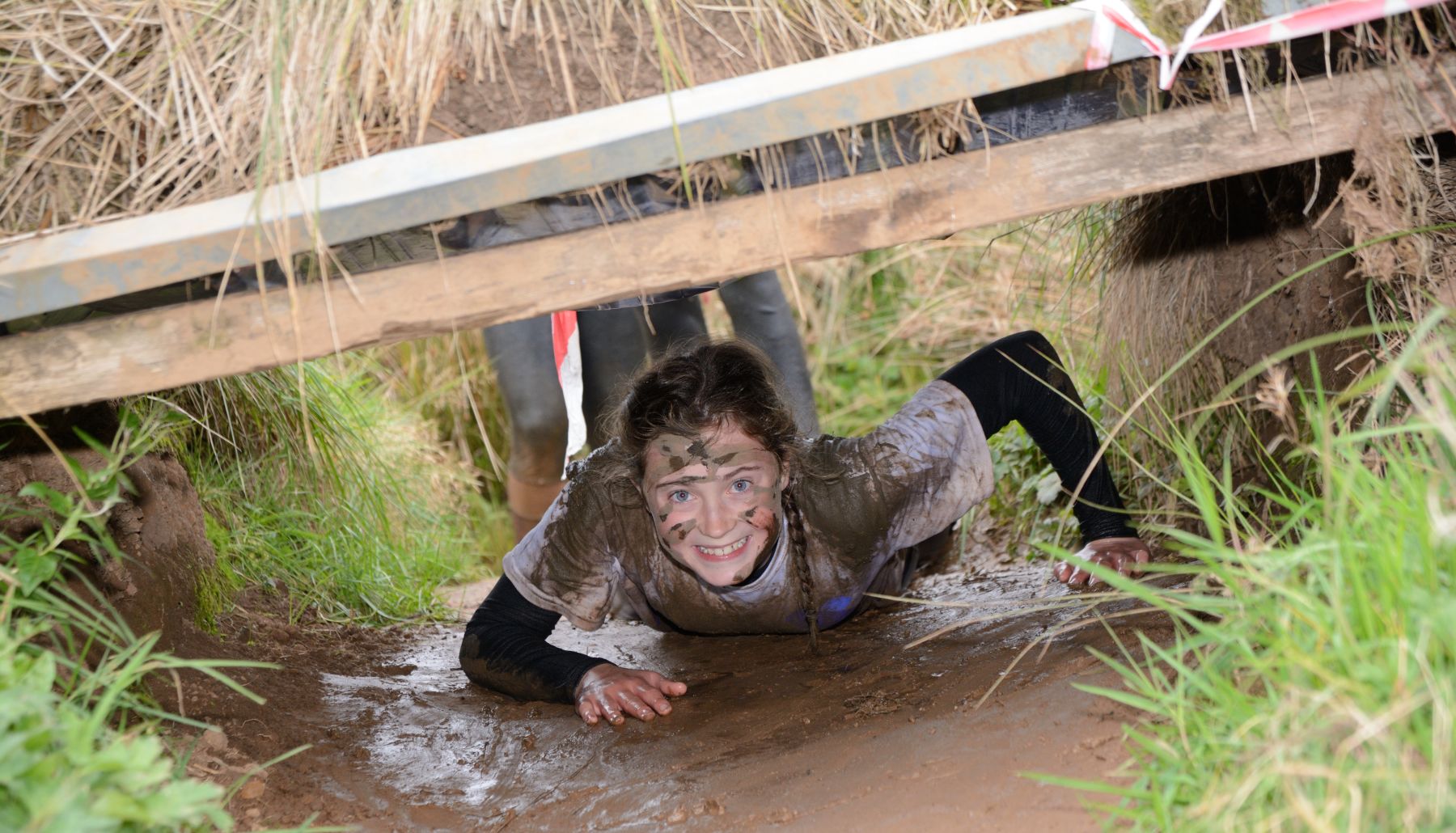 Take on our fun obstacle course challenge and help raise vital funds for Ayrshire's children in hospital!
Get together with friends, family or colleagues and take on our 5k Mud Challenge to raise funds for Ayrshire's children in hospital.
You'll have loads of fun as you make your way round our 5k course which includes tunnels, monkey bars, obstacles plus plenty of mud and water!
Whether you walk, jog or run round the Crosshouse 5k Mud Challenge – this exciting event is all about having fun and showing your support for Crosshouse Children's Fund.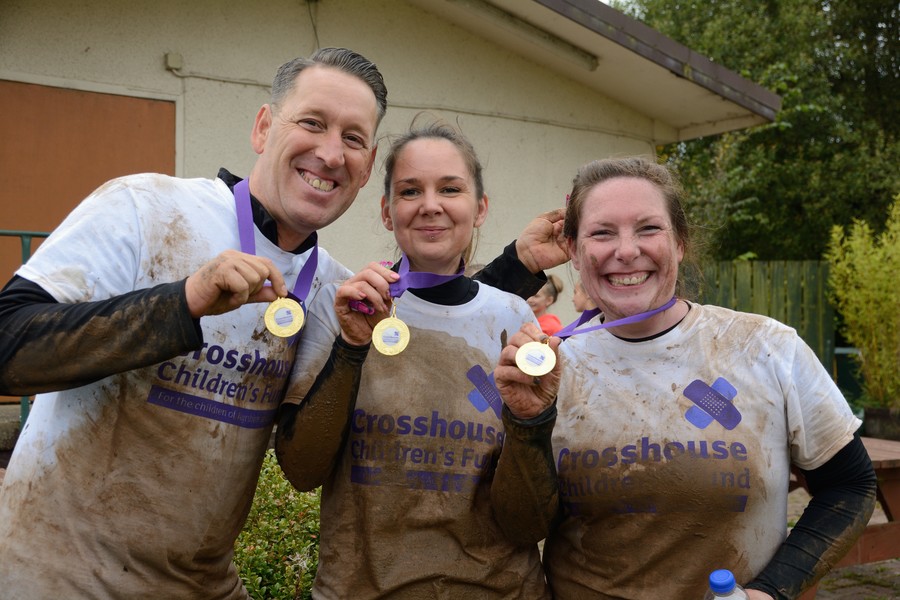 This event is suitable for adults and children aged 8+, and our team will be cheering you over the finish line for all your efforts.
Once you register, we'll send you a FREE fundraising pack. Ready to get started? Get in touch with our team today!
Get In Touch
To register for the Crosshouse 5k Mud Run, please contact our team: