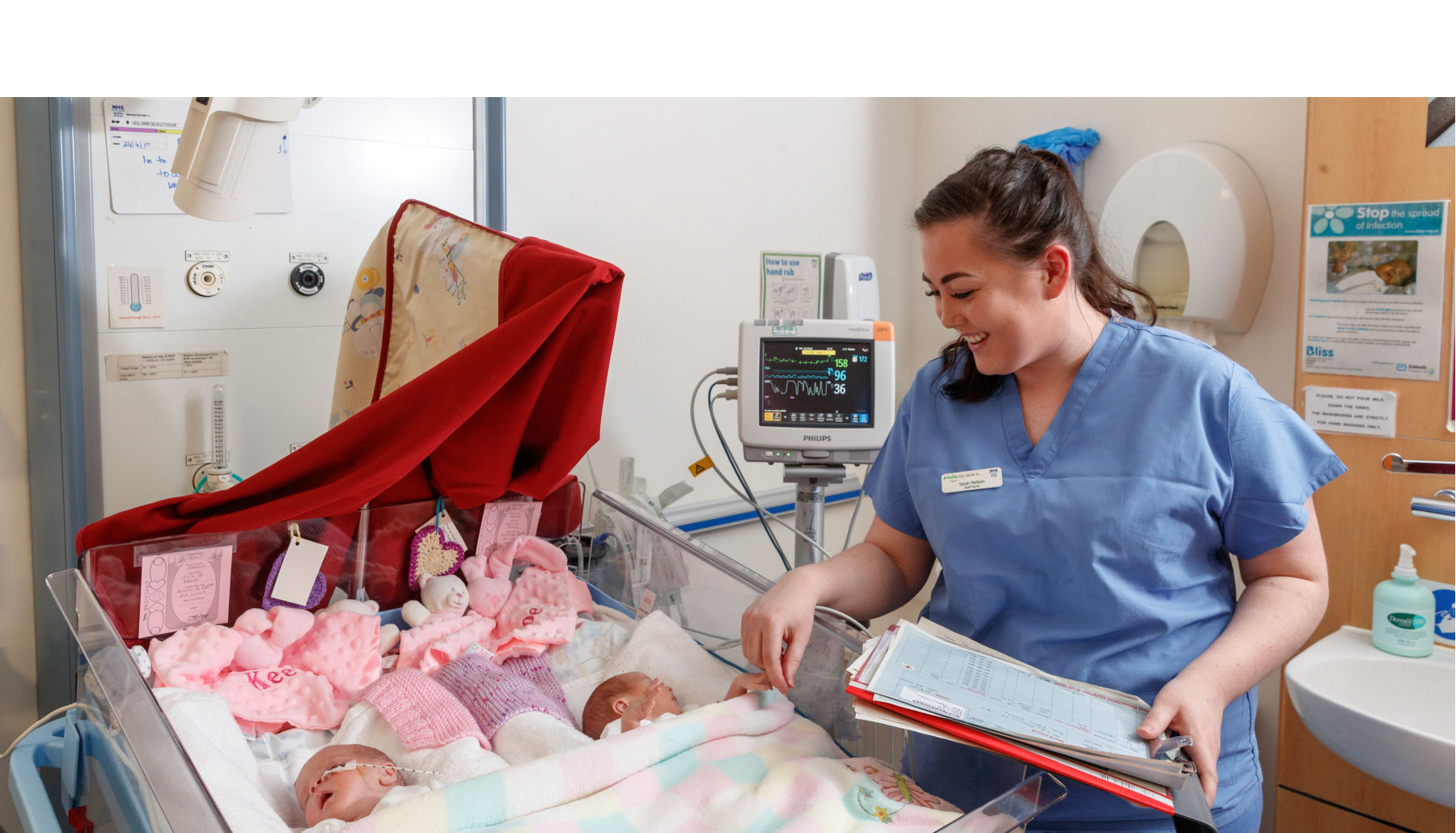 Urgent COVID-19 Appeal: Help our Hospital Heroes
Your donations to Crosshouse Children's Fund are needed now more than ever
Life has slowed down across the country, but life in Ayrshire's paediatric, maternity and neonatal units has not.
This unprecedented emergency impacts everyone, and presents a significantly stressful and overwhelming time for hospital staff, young patients and their families.
As this crisis progresses, each day children from across Ayrshire still arrive at Crosshouse for emergency care, dozens of new babies are brought in to the world in the Ayrshire Maternity Unit, and many premature babies continue to require life-saving support in the Neonatal Unit.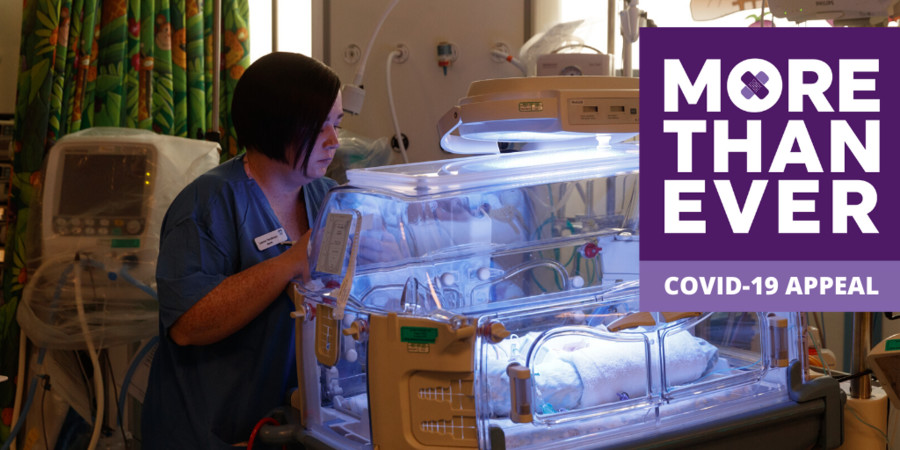 Our hospital heroes at NHS Ayrshire & Arran are working extremely hard to go above and beyond for the babies, children and young people in their care, but they still need our help to cope with the ever-changing pressures and demands of COVID-19.
Money raised through our urgent COVID-19 Appeal will be used to support the outstanding efforts of our friends and colleagues in the NHS, who will direct funds to where they are needed most during this difficult time.
Your donations will help hospital heroes cope with the increasing demands of the current COVID-19 emergency by supporting:

Frontline NHSAAA staff - funding resources for staff break rooms where our NHS heroes can get much-needed respite from the crisis;

Children in hospital – funding play resources to give young patients fun distractions during lonely days when visiting is restricted;

Families in hospital – funding essential items for parents and carers facing the worry of their child needing hospital care.
We understand that this is a challenging time for all of our supporters, and hope that everyone is keeping safe at home.
Any donation, no matter how big or small will be greatly appreciated by our hospital heroes, and will immediately help to make a difference. Thank you.
Get In Touch
Looking for more information about supporting our hospital heroes during COVID-19?