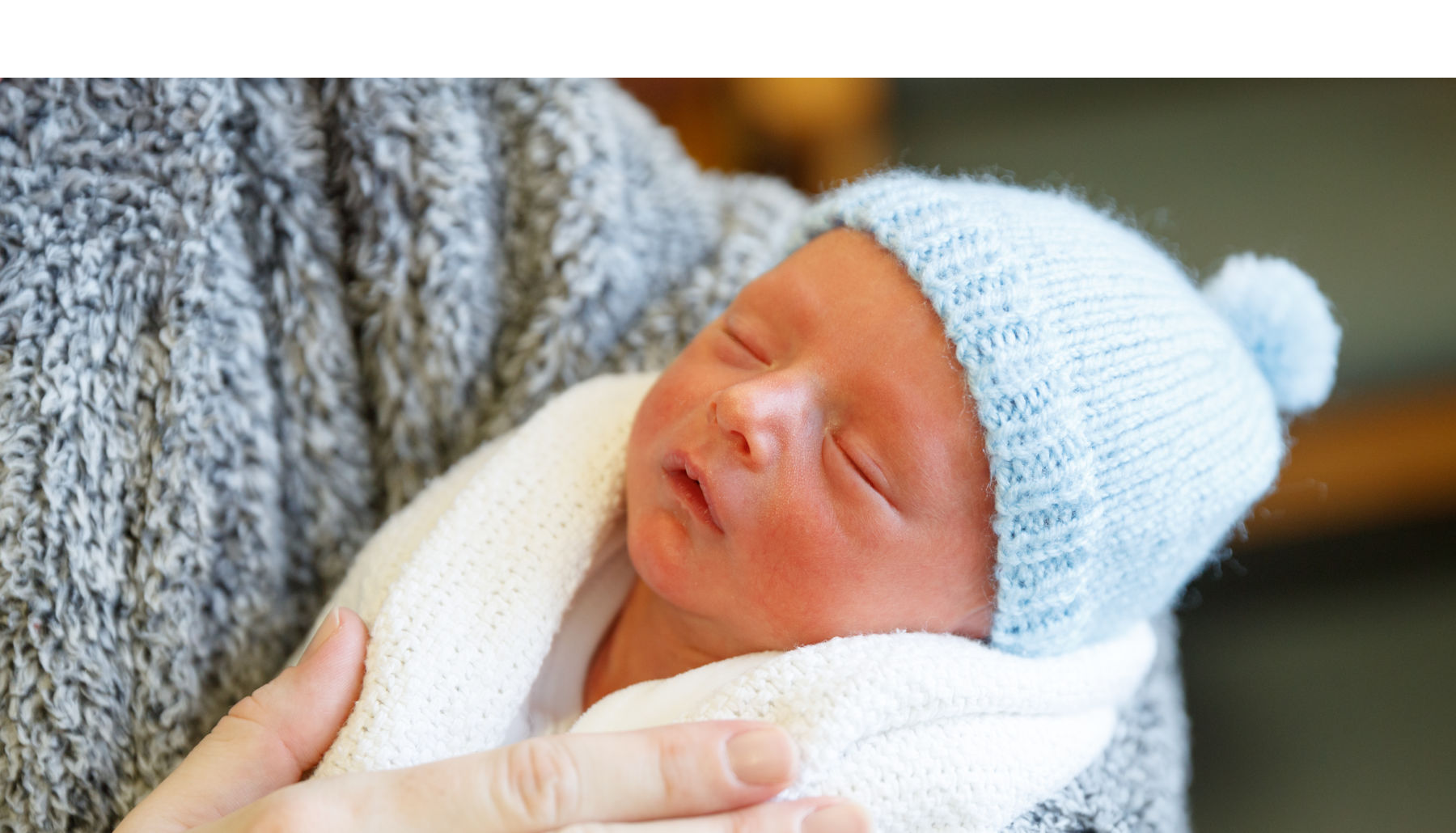 Fundraising Appeal - Ayrshire's Babies Need Your Help
Show your support for Ayrshire's babies in hospital by supporting our latest fundraising appeal.
Over 3,000 babies are born each year at the Ayrshire Maternity Unit, with many hundreds born prematurely or sick.
Many of these babies need extra help with feeding, keeping warm, and often require special treatment. This can result in them being taken to the Neonatal Unit, where they are separated from their mothers.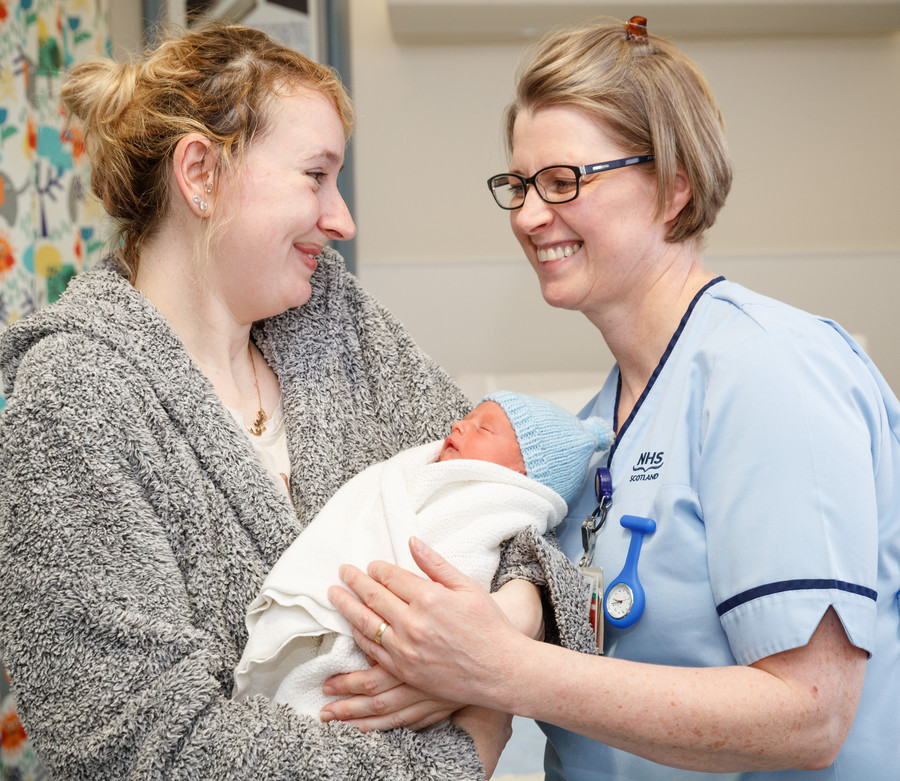 The Ayrshire Maternity Unit now supports the delivery of Transitional Care, but their teams need your help to allow them to support more babies than ever before.
With your help, we want to fund specialist heated cots for the Transitional Care Unit. This will allow more newborns to receive the extra care and support they need by their mothers' bedside; preventing the need for admissions to the Neonatal Unit.
"In the past, babies with modest additional care needs would have required admission to our Neonatal Unit, separating Mums from their babies.

"Now, we can avoid this separation through our Transitional Care unit, allowing these babies to be cared for primarily by their mothers, fully supported by trained staff.

"To allow us to increase the number of babies that are cared for in Transitional Care, through Crosshouse Children's Fund, we hope to purchase specialised cots to keep more mothers with their babies."

Caroline Blake, Clinical Midwife Manager Neonatal & Maternity In Patient Services
In addition to the heated cots, we hope to raise as much as possible to be able to fund additional specialist medical equipment for the Unit, which will help to ensure that Ayrshire's babies and their families have the best possible care and experience in hospital.
We hope we can count on your generous support to help keep babies and their mothers together during those precious early days.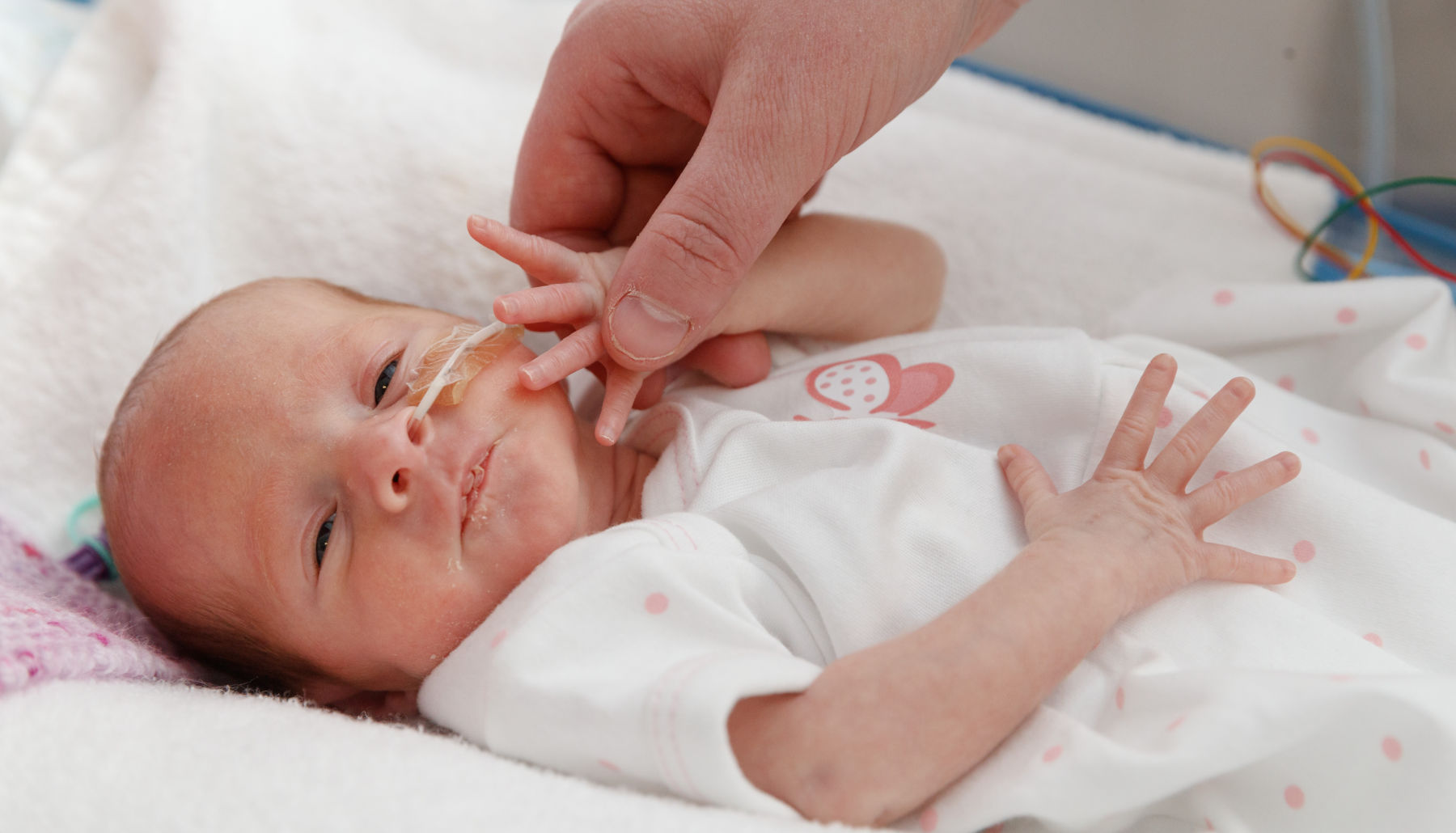 Get In Touch
Would you like to fundraise for this Appeal? We would be delighted to speak with you: