Specialist Cots For Transitional Care
Fewer babies born with additional care needs will need to be separated from their mothers at the Ayrshire Maternity Unit thanks to recent funding from Crosshouse Children's Fund.
Neonatal and Maternity Services in Ayrshire and Arran were delighted to be gifted four Hot Cots to support families in Transitional Care in the Maternity in-patient ward. This is where babies who require additional support are cared for primarily by their mothers at the bedside, with the support of expertly trained staff, reducing the number of babies being separated from their mothers for transfer to the Neonatal Unit.
Crosshouse Children's Fund has funded 4 specialised 'Hot Cots' as part its ongoing commitment to fundraising for Ayrshire's children and babies in hospital. The specialist cots provide the optimal warming of babies with additional care needs which is vital in their earliest days, and can prevent admissions to the Neonatal Unit.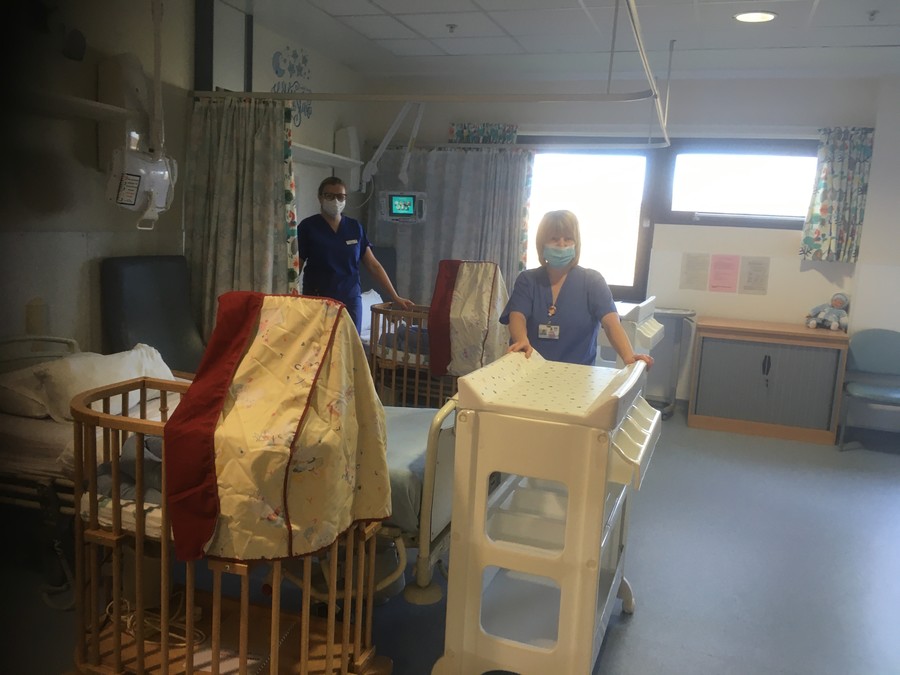 In 2019, Neonatal Services at the Ayrshire Maternity Unit established Transitional Care, where babies who need additional support can continue to be cared for by their mothers' bedsides with the help of expertly trained staff.
Due to the ongoing restrictions, extended family members are still unable to visit the unit. This can be stressful and overwhelming for new parents who rely on support from their families, particularly during challenging times like these.
"The addition of these cots means that more of our babies will be able to stay with their mothers and will not need to be separated from them to come to the Neonatal Unit.

"Having a baby that requires the support of neonatal services can be a stressful and worrying time for parents and their families, even more so with the restrictions to visiting that we required to put in place due to the current global pandemic.

"We know the benefits to both a Mum and her baby by keeping them together in Transitional Care by avoiding unnecessary separation, and have received nothing but positive feedback from Mums who have cared for their babies there. The addition of the Hot Cots will allow us to care for more babies, contributing to a reduction in the stress that parents may be experiencing."

CAROLINE BLAKE, CLINICAL MIDWIFE MANAGER NEONATAL AND MATERNITY IN PATIENT SERVICES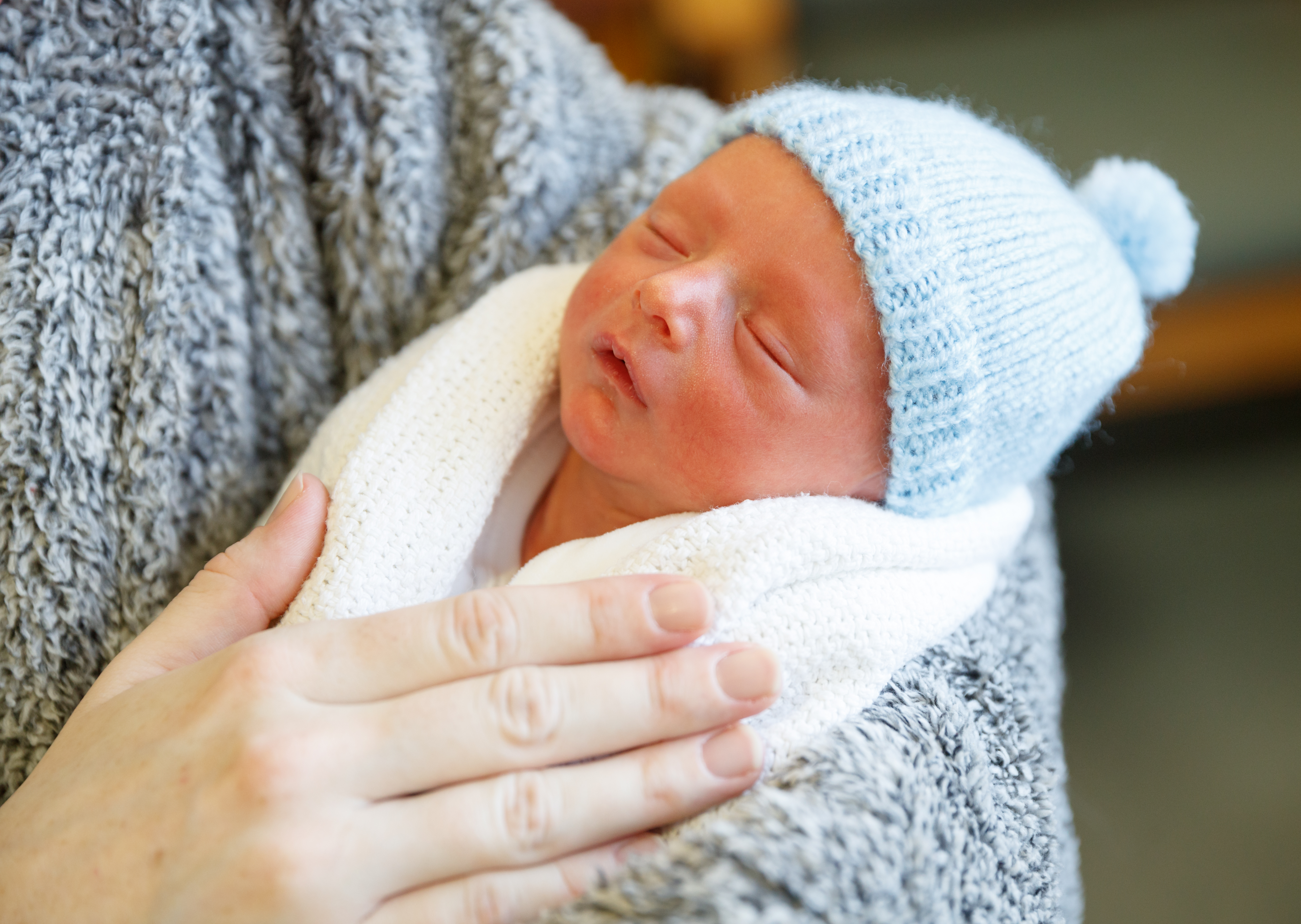 William McGowan, Head of Fundraising, Crosshouse Children's Fund said: "We are incredibly grateful to everyone who donated so generously to help us fund these specialist cots for the Neonatal and Maternity Unit. Now more than ever, worry and anxiety around hospital stays is heightened for parents, so we are proud to be helping to alleviate some of this pressure for families.
"Crosshouse Children's Fund has been committed to supporting Ayrshire's young patients, their families and NHS heroes throughout the pandemic but none of this would have been possible without generous individuals and businesses from across Ayrshire."